"Capt. Roger Wahoo Challenge UPDATE" | OIFC | 12/15/18
NEW LEADER:
Ratz Azz, Brad Wood and crew of Ocean Isle fished 12/12 and 12/13. On 12/12 they posted a 55.9 and 63.0 and on 12/13 they posted 66.25 and 63.25 for an impressive 4 wahoo aggregate of 248.4 pounds.
Quote Boat, Tom Ronner is still in second with their 4 wahoo aggregate of 233.5 pounds
Choice of Two, Corey Bellamy and crew fished their second day and bettered their score to take over third place with 216.05 pounds. They had a 50 and 52.7 on their ledger and added a 53.3 and 60.05.
Long Run, Robby Remson had the lead in the Blackfin Tuna category with an 18.65, and he bettered himself in that category to extend his lead with a 20.8 pound Blackfin Tuna.
There are still plenty of teams that have fishing days left. The last day to fish is 12/31. This event is showcasing the great Wahoo fishing the Carolinas have in the late Fall. Stay tuned. To see who has weighed what and who is still alive to take the lead, go to www.oifc.com/wahoochallenge
- Capt. Brant McMullan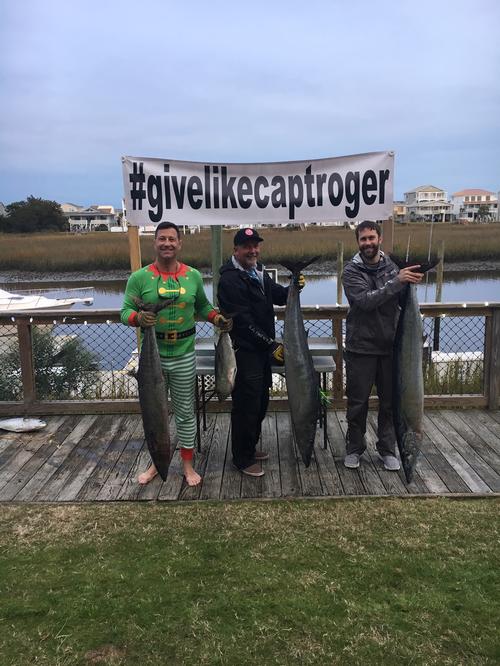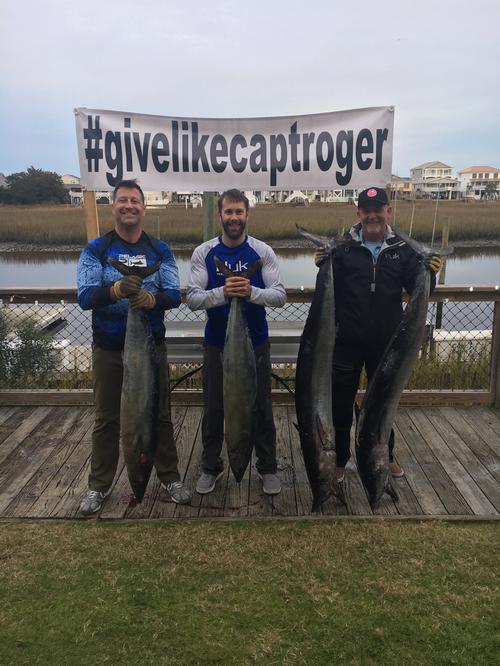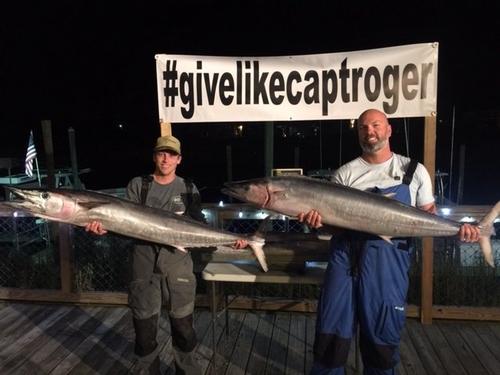 ---