Meet the Captains
Capt. Brant McMullan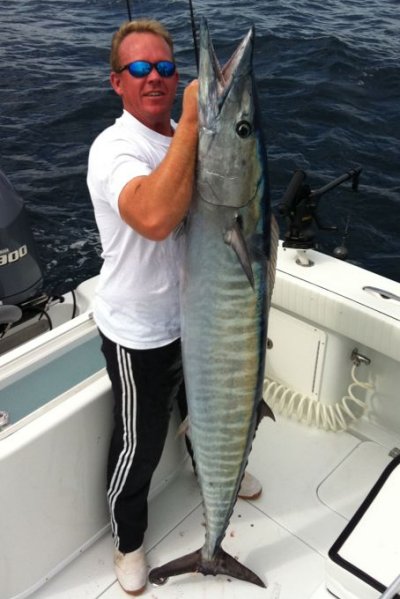 Capt. Brant McMullan
United States Coast Guard certified Master Captain 1994-present
CPR and First Aid certified
Capt. Brant founded Capt. Brant's Fishing Adventures in 1994. Based from the Ocean Isle Beach, Capt. Brant has operated/directed his charter fishing business from the Ocean Isle Fishing Center, where he also serves as the manager. Capt. Brant has accumulated a laundry list of accomplishments in the saltwater fishing world, featuring highlights as 3 time Southern Kingfish Association National Champion and Kingfish Cup Team of the Year. He has been featured by numerous national publications and is a recognized saltwater fishing authority.
Capt. Brant is married to his wife Amy and they have two children, daughter Caroline and son Brayden.
Capt. Brant certainly prides himself in his fishing abilities, but beyond just fishing, is an understanding and focus on the importance of being a good person; kind, courteous and helpful to all who come aboard any of his charter boats.
---
Capt. Barrett McMullan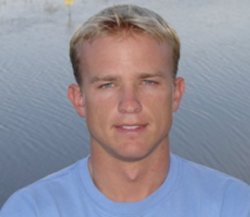 Capt. Barrett McMullan
United States Coast Guard certified Master Captain (6 Years)
First Aid and CPR certified
Capt. Barrett is co-captain of Team OIFC and is recognized as one of the area's top King Mackerel and bluewater tournament fishermen, competing in no less than 20 events per year and qualifying for the Southern Kingfish Association National Championship every year since 1992. Capt. Barrett also writes for Angler magazine and is a regular contributor to other publications such as Saltwater Sportsman, North Carolina Sportsman and Island Living. Capt. Barrett is a courteous, and friendly young man who guarantees hard work to make your fishing trip an enjoyable experience while also keeping you safe and comfortable.
---
Capt. Amy McMullan

Capt. Amy McMullan
---
Rube McMullan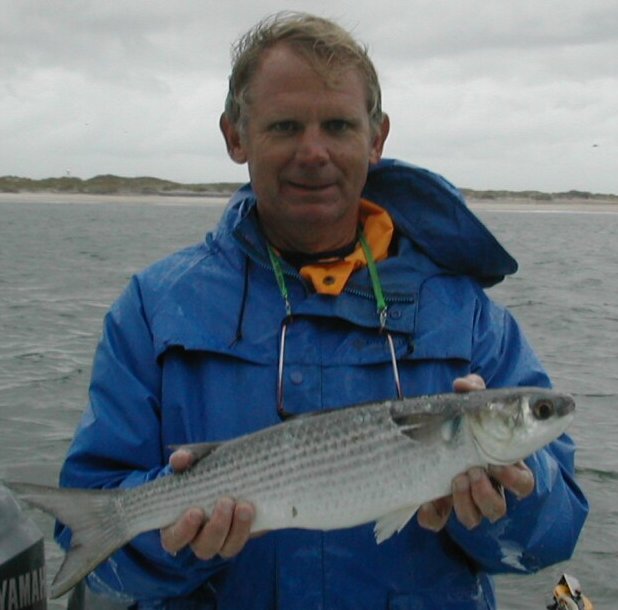 Rube McMullan
Co-captain of Team OIFC. Rube McMullan is the pioneer and visionary behind the Carolina Contender Fishing Team, predecessor to Team OIFC. At a young age he was introduced to ocean fishing by his mother and has continued to pass the torch to the younger generations in his family. After many successful years fishing and competing in tournaments throughout the southeast Rube has unparalleled experience in the arena of sportfishing. Rube's latest vision, the Ocean Isle Fishing Center, took form in the Spring of 2003 and is quickly becoming considered as "The go-to place for fishing enthusiasts in the southeast".