"Spanish Near Shore" | OIFC World Cat / Carolina Cat | 09/02/09
Captain Jeff Williamson spent the midday working the Youpon Reef with the Day family catching their limit of spanish mackerel. I outlined where he caught bait, etc. in this morning's report.
Meanwhile, back at the ICW, Captain Jeff Beck and angler extraordinaire Brian Aycock found a new red drum hole and successfully caught and released a boatload of drum. They used mullet minnows, which weren't easy to come by because of the wind and high tide. It's a good thing Capt. Jeff W. is a builder and charter captain and not a policeman because he passed by these two rather large men twice and still doesn't know where they caught the drum. Maybe a trip to Pearle Vision is in order.
Captain Kyle on the OIFC Speckulator, also had a good day with the flounder and drum as shown in the picture.
The forecast for the weekend is for winds out of the north and low temps. in the 60's, which should make for good fishing conditions both in shore and off.
- Capt. Rickey Beck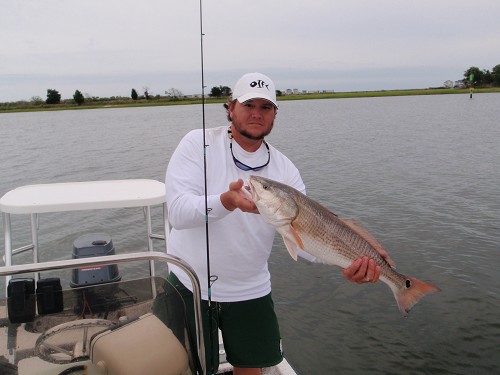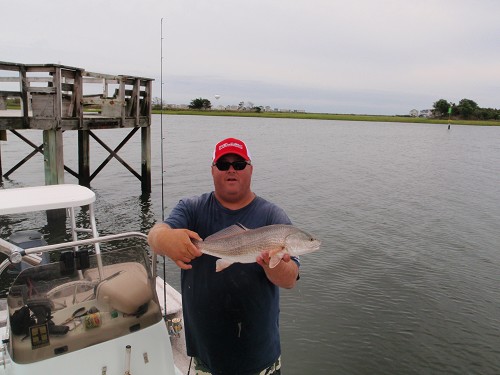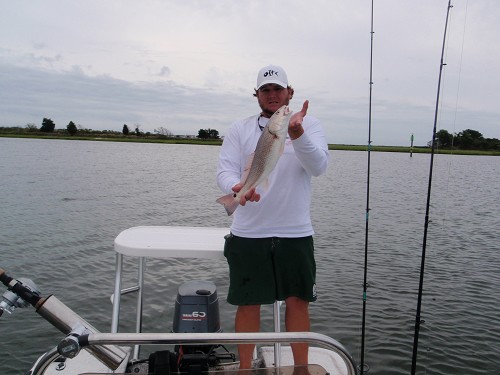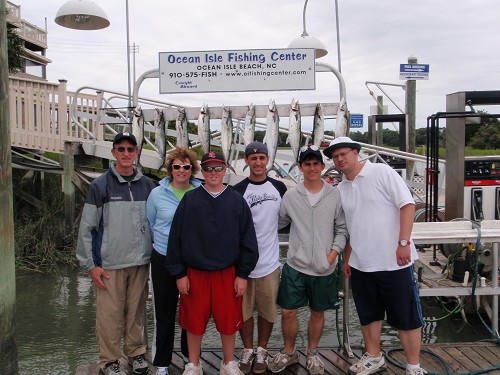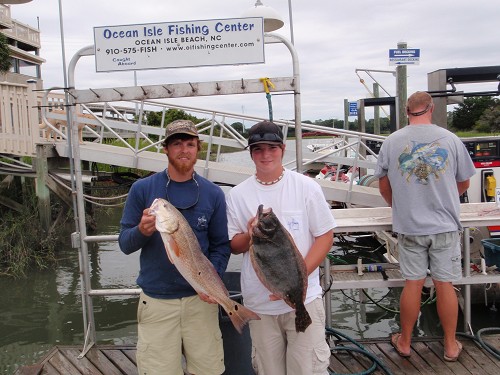 ---