"Cabo" | Do Work / OIFC | 02/09/16
Our good friend Larry Spainhour posted these pictures of a sail fish release from Cabo. Thanks Larry, weather wise you aren't missing a thing here.
Also posted is the Aqua Loco's new 36 ft Contender. Other than sponsor logos she is ready for the SKA Tournament season.
- Capt. Rickey Beck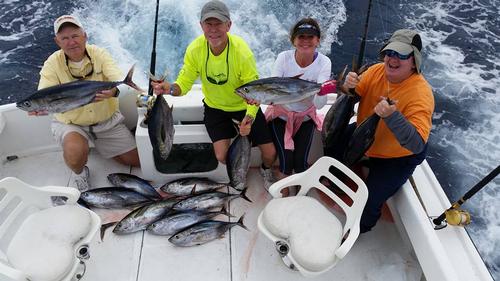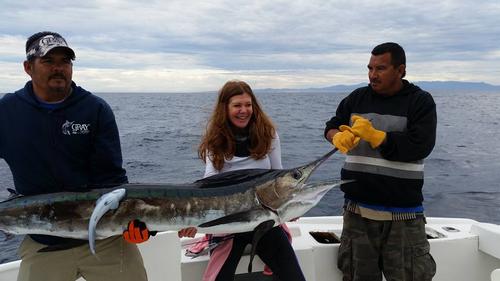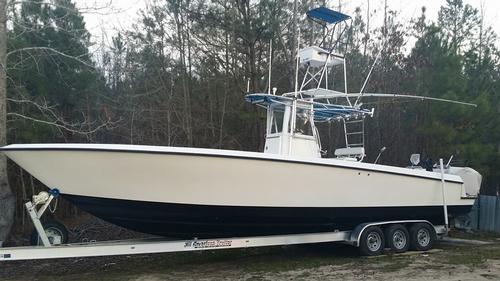 ---