"Enough!!!" | OIFC World Cat / Carolina Cat | 12/11/09
Enough with the wind!! Someone with connections has got to put in a humble request to put an end to this! Right now it's blowing 21-23 at the tower and 14-17 three miles out and Saturday isn't looking too good either. The good thing is that it's cooling down and the bluefin fishing is drawing even closer!
Captain Brant also has reminded the Staff that a lot of people who blue fin tuna fish have their commercial license. If you do, tell the clerk, who can do a little paperwork and get you savings by keying in your tax exempt status. Be sure to bring your commercial license, as we'll have to make a copy.
A couple of reminders...the bluefin seminar continues Saturday with the Coast Guard boat inspection included, the Captain's Club program is still ongoing, as is the Rodeo.
- Capt. Rickey Beck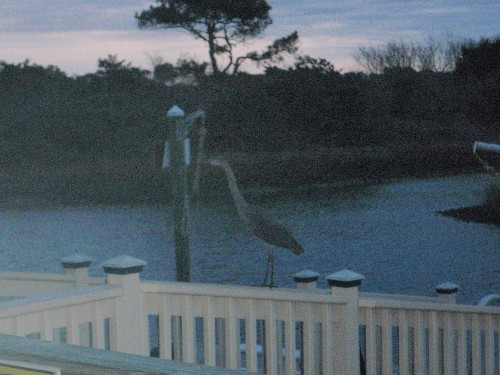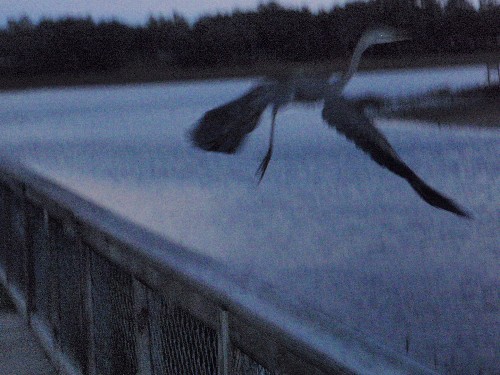 ---