"Fish and Dive" | OIFC 1- 36' | 10/20/09
Today, the OIFC landed bottom fish by hook and line as well as by spear gun. To begin with, pogies were thick from the Shallotte inlet to the Lockwood Folly Inlet. The issue is that they have assumed their winter position in 20-25 feet of water. They will be tough to catch and impossible to get if you don't have a cast net suited for the job.
Captain Chris Dew had a productive charter today and landed several grouper and snapper.
Captains Amy, Brant, Barrett and Chris Eckert went on a diving mission today also. The seas were a little rough this morning, but flattened by afternoon. The ocean temperature ran from 72 to 75 degrees and the water was not in the least dirty. The crew dove in areas of 100 ft deep and 85 ft. deep and were rewarded with several lobsters and a hog nosed snapper. While in the 85 ft range several kings were seen skying while attacking bonitos..
There were also several radio reports of excellent king catches throughout the area. You may notice I've not given specific locations. With the Fall Brawl this weekend, anglers are holding this information close to their chest and have not given me permission to disclose their spots. Suffice it to say, the kings, just like the bait are here.
- Capt. Rickey Beck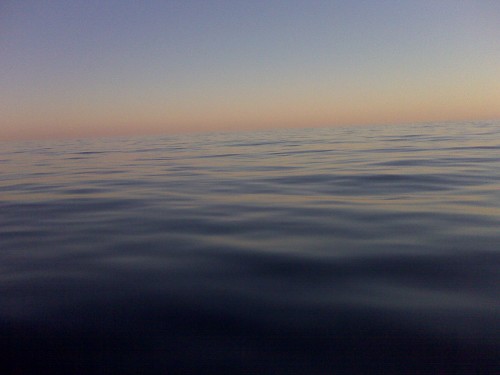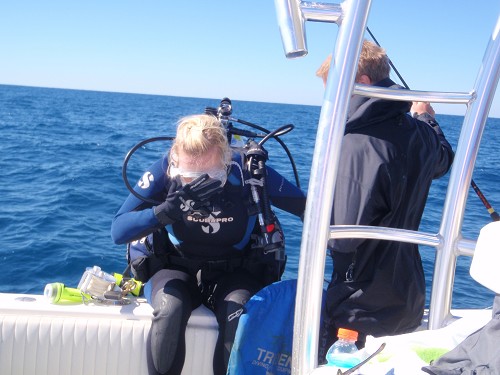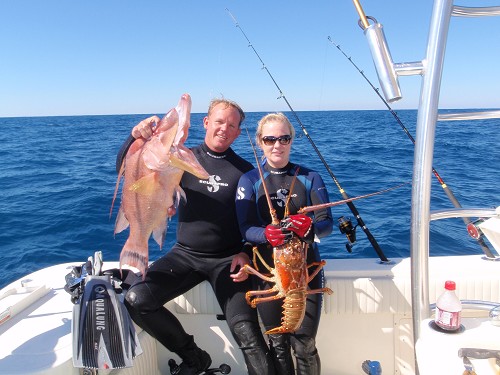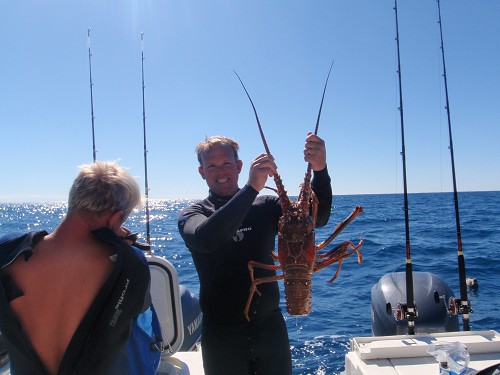 ---