"" | OIFC 1- 36' | 10/31/09
Brandon Sauls (Bone Crusher) just reported on his Face Book page that thus far this morning he has caught 5 specks, 1 gray trout, 1 redfish, and 3 sheephead thus far this morning. Brandon was catching his fish with live shrimp.
We have a couple of boats out today and their information will be reported when they come in.
- Capt. Rickey Beck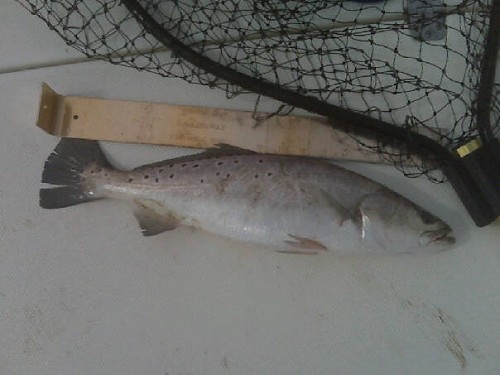 ---