"Georgia Boys" | OIFC 1- 36' | 09/14/10
A few days ago Captain Jeff Williamson took a group from Georgia on a charter. Of course Captain J. Dogg lost their names, but does remember that they were from Georgia. As you can tell by the background they were fishing mostly at the jetties. The Little River Jetties have been producing a great deal of reds lately. If your down anytime soon I'd give them a shot.
Captain Jeff is fishing in Paradise Cove this week and we'll have some pictures of his trip shortly.
- Capt. Rickey Beck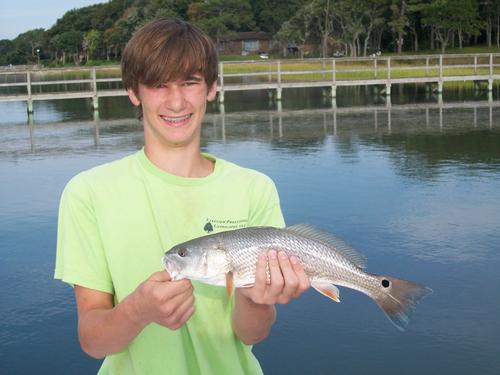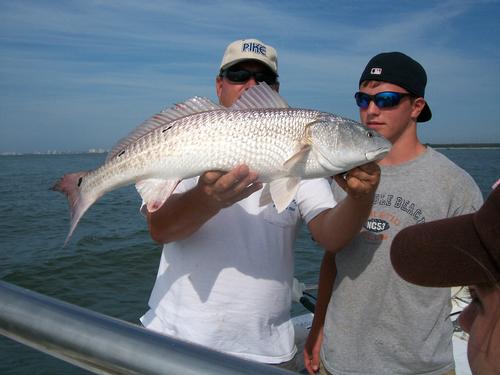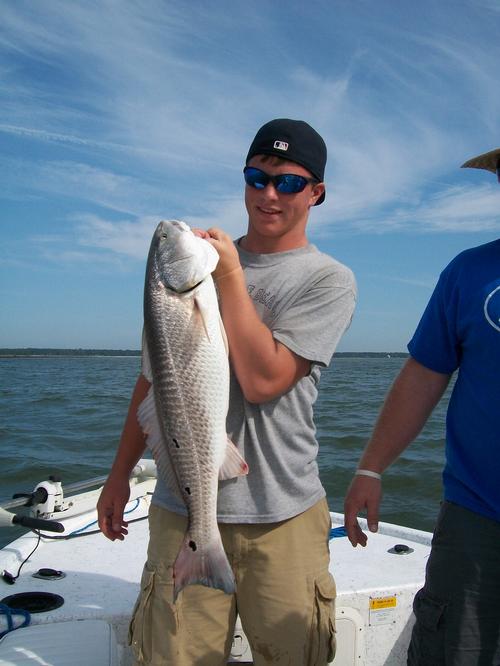 ---