""Steady Bite"" | Tiberias - 22' | 03/14/11
Fished all day yesterday looking for that new honey hole. I can't say that I found anything that produced that magical bite yesterday. I picked up one here and one there. I also was on a scouting mission trying to find out just where I could take my boat before getting stuck. I found a place that looked promising, but did not see any fish other than large mullet. I am sure the redfish will be there at some point. All the canals have switched over to mostly trout, just a few puppy drum still hanging out. A few flounder have crawled out of the mud and getting hungry. It won't be long before an all out bite will bust loose in our backwaters. With that said get prepared! I ended up catching 8 trout and 3 redfish yesterday. See ya on the water.
I will be giving a seminar on March 26th on how to use artificial baits to catch trout, redfish, and flounder. The owner of Deep Creek Lures will be here at the OIFC showing off some of the artificials I love to use. Henry Smith has designed some of the best looking baits and colors I have seen in a while. Stop by and check it out! Proof is in the last several reports that these baits work great! This is the only place you can get'em, so you better get'em while the gett'n is good! March 26th 10:00am!!!
- Capt. Jacob Frick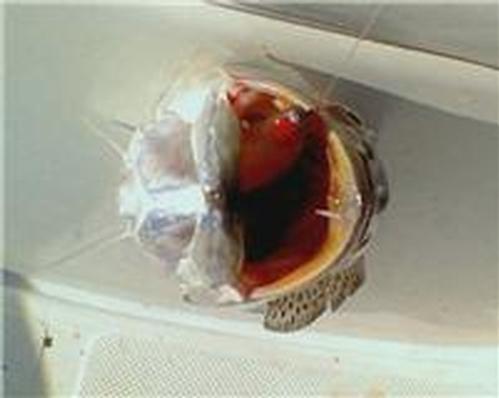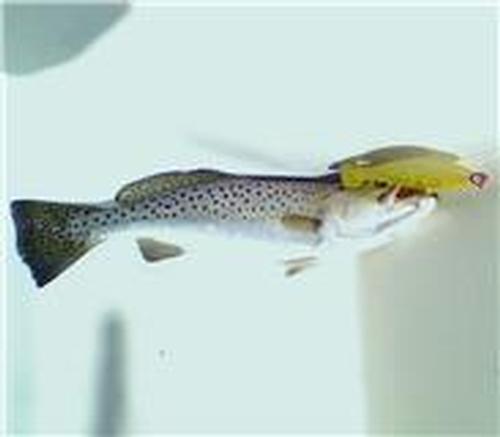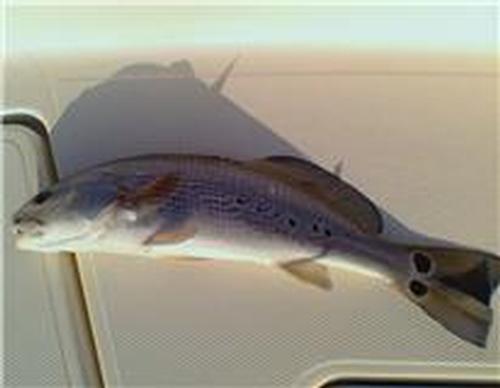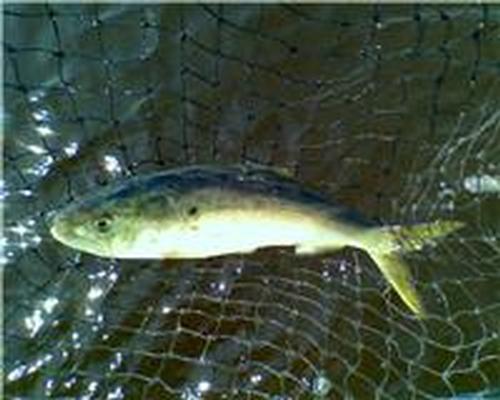 ---