""Gill nets set during Speckled Trout Closure!"" | Tiberias - 22' | 02/15/11
The recreational speckled trout fishery has been closed until June 1st. I support the closure in hopes that this will insure a stronger fishery in the near future. I fear that all of our efforts are in vain. Commercial gill netters are still allowed to set nets and keep 10% of so called bycatch of speckled trout. I do not agree with this at all. Speckled trout are not to be targeted, but if for some reason a few get caught they can keep them anyway. Sounds like a recipe for disaster, just like the Striper fishing in Oregon Inlet. Now what are they targeting? Mullet or Redfish? Mullet are suppose to be the main target, but coming from someone on the water nearly everyday. The mullet in our water right now are small, 6 to 8 inches. Those can't be of much value even if you had a gill net that would catch them. So the best target are the redfish, but again these fish are supposely not to be targeted. However, just in case a few do find the net, commercial guys are allowed 10 fish per day. Really that is not to bad, right? However, the method in which these fish are caught often result in a high mortality rate. Gill nets catch fish by trapping them behind the gill plates, often tearing and ripping the gills. With that said I am going to share a sad story with you that happens many more times than we hear about.
Many of you have followed my fishing reports and know that a good redfish bite has been happening here in front of the OIFC. I have talked to several of you that have attempted fishing the canal and had limited success lately. I myself have had the same result. I just figured that maybe the redfish had just moved. Not the case. I was told by a good source that a gill net was set in the canal a few days ago and 200 redfish were netted. Now by law all but 10 fish must be released. However, most of these fish will probably die by the method in which they were caught. If this disgust you, then now is the time to voice your opinion. It is time to remove the gill nets from our backwaters. I have talked to many of you that express hatred toward gill nets, simply because of there destructive nature. I do sympathize with the commercial fisherman, but at what cost to our natural resources. Please express your views to the Executive Director of Marine Fisheries louis.daniel@ncdenr.gov,, Senate Bill.Rabon@ncleg.net, and the Governor's Office governor.offce@nc.gov. Thanks for your effort and support.
- Capt. Jacob Frick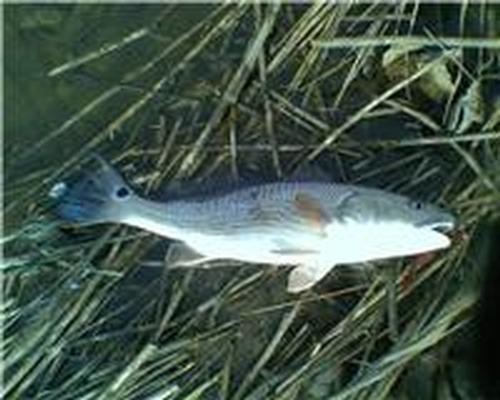 ---