"2 days of Success" | Get Busy | 04/25/11
Jeff Williamson (Get Busy/OIFC) delivered on his charters 2 days in a row. It's pretty obvious where Jeff was fishing. This time of year Jeff fishes like most everyone else....mud minnows on a Carolina rig. There have been a lot of flounder and drum caught in Tubbs Inlet the past few days. Many are undersized but several monsters have been pulled out.
The young men in the picture are Quinten and Jake. Along with them were Andy and Mike.
- Capt. Rickey Beck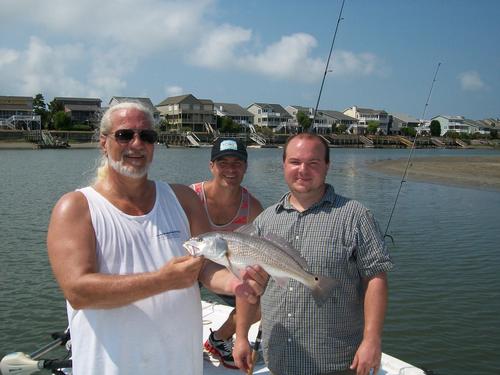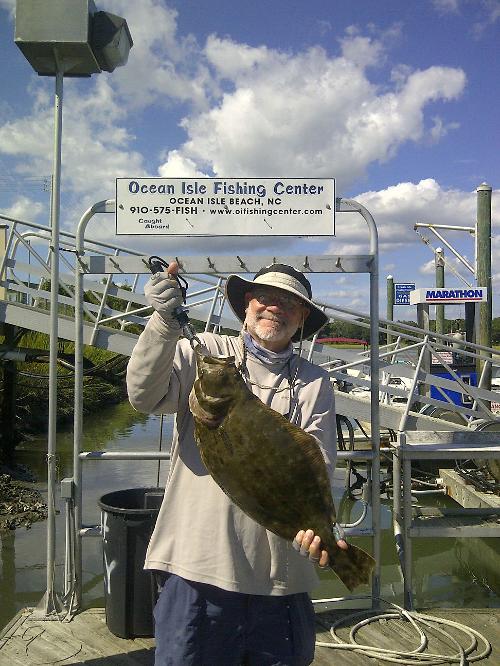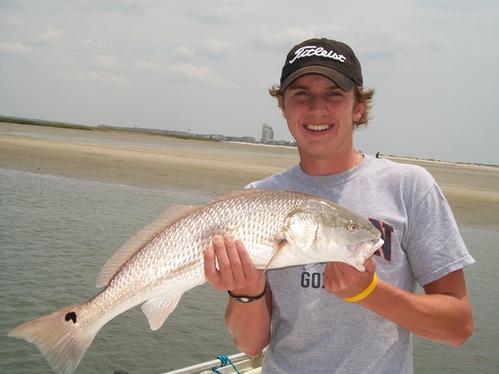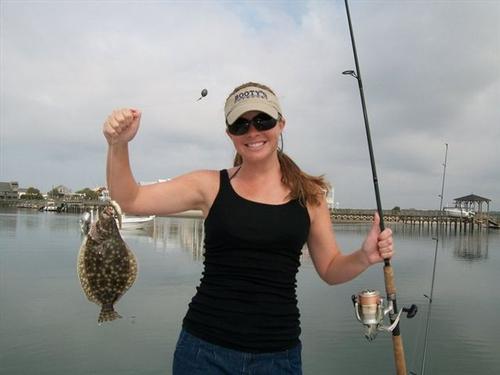 ---