"Tuff Day" | Get Busy | 06/09/11
Yesterday was rough on our Captains. The SW wind made for snotty conditions and beat them pretty by. It also made for terrible fishing conditions and long faces. Our guys like to catch fish for their charter customer and after some very productive days they were disappointed yesterday. Both cat boats are out today. Let's hope yhe wind cooperates.
In shore was a different story though. Capt. J Dogg of the "Get Busy/OIFC" and Will King flounder fished. They caught a a couple hand fulls of flounder. Most were short, but made for a fun day anyhow.
Yesterday was also a sad day for the OIFC family with the passing of Grandma Mac. Please keep the McMullan family in your prayers.
- Capt. Rickey Beck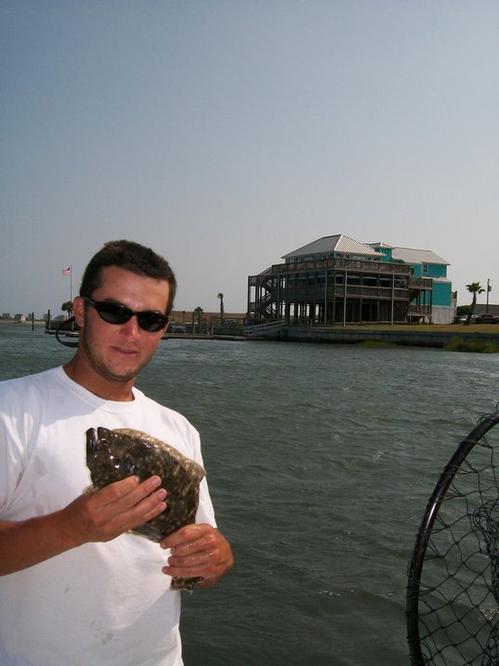 ---