"Sunday Afternoon Fishing" | Get Busy | 08/14/11
The weather called for 50% chance of thunderstorms this afternoon. The storms held off until after dark. Too bad for the flounder and drum as Brandon Sauls, Jeff Beck and Clay Morphes hit the flats on Brandon's Bonecruscher.
The crew fished with live shrimp and landed several flounder and drum. They fished the Sunset Bridge and in behind Ocean Isle on a falling tide They had several small flounder and numerous keepers. One of the reds was 26".
- Capt. Rickey Beck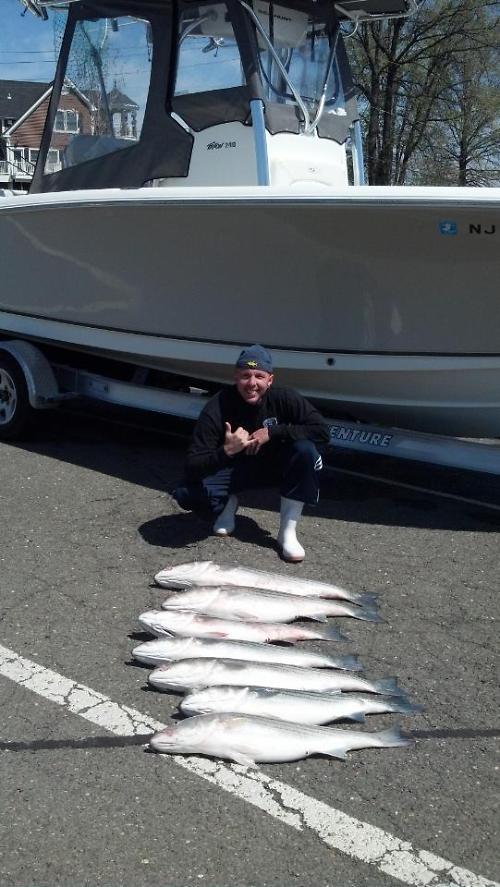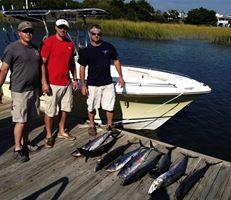 ---