"They Have Arrived" | OIFC | 09/21/17
What a fortuitous report by Capt. Derek yesterday. Yes, they have arrived. The king mackerel are here. They are on the beach. And from a first hand account, they are HUNGRY! Got word the charter boys were wearing them out today so dropped the bay boat in on lunch break and it didn't take long. Big bait right outside the inlet and the big king mackerel right outside the bait. Fished for one hour and had 4 on at once and all 4 were sky rocketers. Biggest was 31lbs. It appears fall fishing has beaten the fall weather here. Fine by me.
Side note, we also weighed an 81lb wahoo today at OIFC from 85' of water. Not bad. Go ahead and put notice in at work. It's fall fishing on the Carolina coast. They'll understand....
- Capt. Barrett McMullan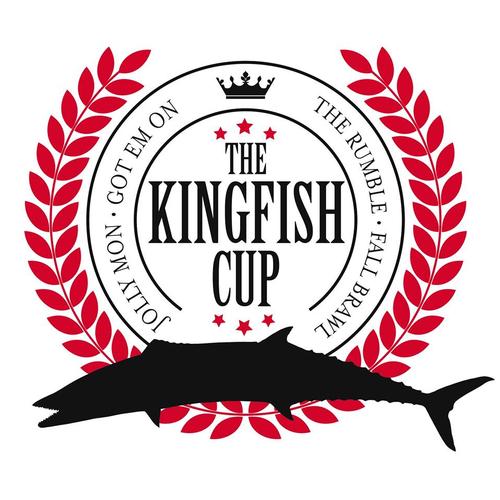 ---