"Fish Report" | OIFC | 11/02/17
If you aren't here fishing now, then you are missing out. It gets no better than we are experiencing. The weather has been great all week and is forecast to continue through the weekend.
The Stream is red hot with big Wahoo. The Winyah Scarp area has been the hot area.
The King Mackerel fishing is red hot for quality size fish in the Cape Fear Ship Channel.
The Grouper and Red Snapper fishing is very strong in the 60-85' depth range. And Red Snapper season is open!
You can't be a fan of fishing in this area and not be here now! As a wise man once said to me, "Some will make excuses to go fishing and some will make excuses not to go fishing. Which one will you be?"
We have open charter boats as well for the weekend if you need a ride. Call 910-575-3474
** These are all pictures from the last 2 days **
- Capt. Brant McMullan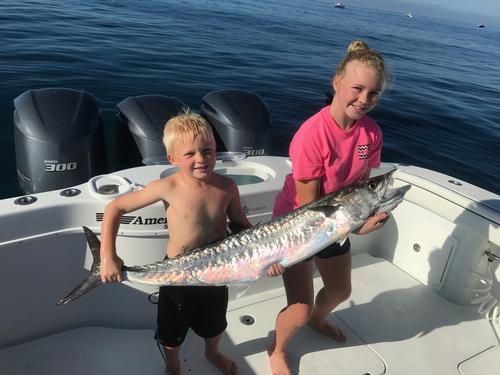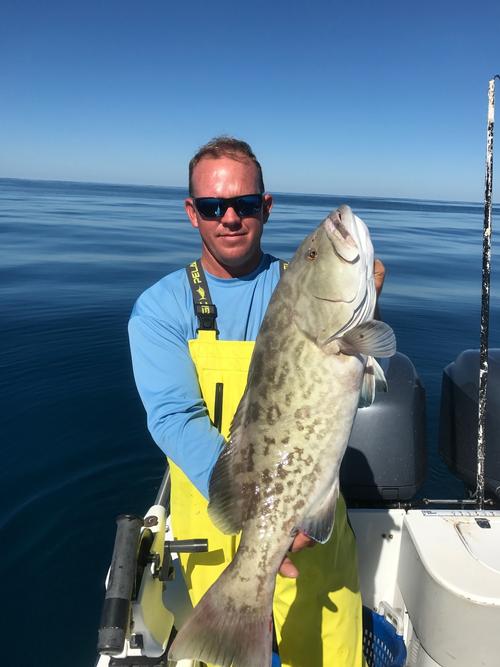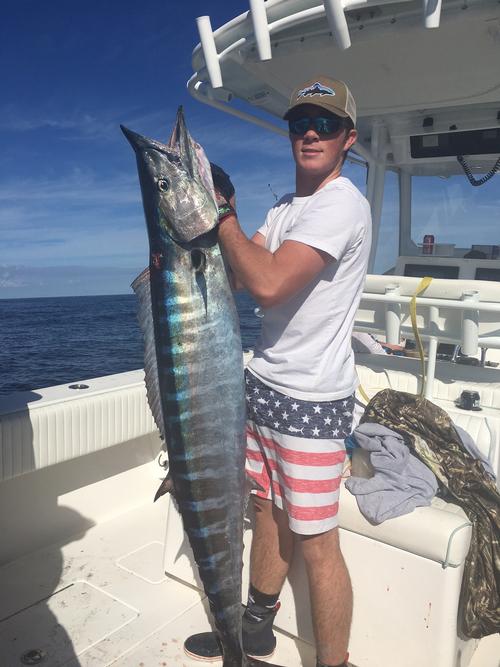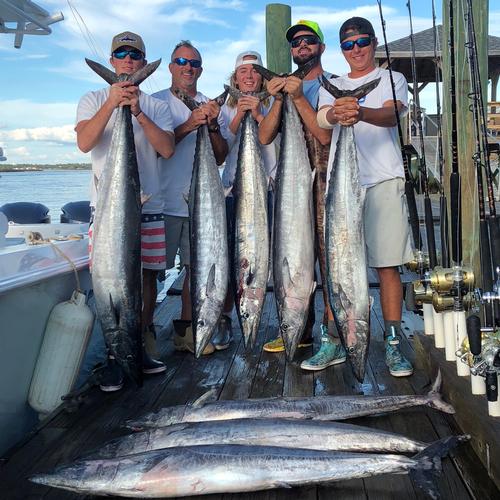 ---