"On the fisheries front..." | OIFC | 03/13/13
This should be interesting. I have been going over some of the proposed actions by the SAFMC Dolphin/Wahoo Committee, whose advisory panel meets two weeks from today. The committee will be looking at changing the allocation of the Annual Catch Limit between the recreational and commercial sectors. Currently the recreational sector gets roughly 93%, with the other 7% going to commercial fishermen. Bear in mind, this is from the NC/VA state line to the Atlantic side of Key West. There are several alternatives that the committee can vote on. One of the alternatives is "Do Nothing," which would keep the current recreational limits in place. That would mean 10 fish/angler per day, with a maximum of 60 per boat. The idea of a minimum size on dolphin may be revisited. SC and FL have a minimum size as of today, NC and GA do not. One option under the topic of wahoo management is the same as was introduced in 2011, limiting wahoo catches to 2/vessel/trip. Sounds pretty harsh to me, and I don't think the committee will go that route, but it is worth mentioning that it is out there. I'll keep reading my material, but in the meantime, would love to have some feedback from the fishermen out there. You guys are who matters, what do you think?
Interestingly enough, SC has introduced another "home rule" bill with regards to their black sea bass fishery. This bill would allow year round fishing for black sea bass in state waters, which is up to 3 miles out. Where this matter gets murky is the question of whether or not the assumed weight of these fish would count against our ACL for the entire four state region. If so, then black sea bass caught in SC state waters could mean a shorter season for everyone in federal waters when the season opens back up. Very similar to what happened in Florida when the closures first started. This bill is still in its infancy, so we'll see where it goes. I have heard that there is some similar legislation being drafted in NC, but I have no concrete evidence that this is the case.
Open to comments, post on here, call me at 910 540 7581, or email me at cmburrows77@hotmail.com. Let's see how this goes. Maybe I'll run for Congress next?
- Capt. Chris Burrows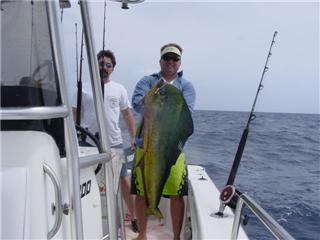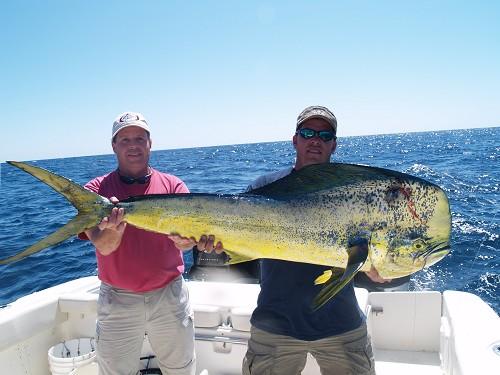 ---