"Giving" | Do Work / OIFC | 01/28/14
Most of the east coast was hit with an ice storm today and tonight. The OIFC's Amanda Bennett took it upon herself to volunteer with The American Red Cross Brunswick Co. Shelter to assist people who had to leave their homes. Earlier this year Amanda coordinated an American Red Cross Blood Drive for her Senior Project.. It was so successful the Red Cross had to turn people away. Amanda continues the OIFC's goals of public service in Brunswick Co.
Amanda is a memer of Team OIFC/Do Work and was 2nd place Lady Angler in the U.S.Open this year.
- Capt. Rickey Beck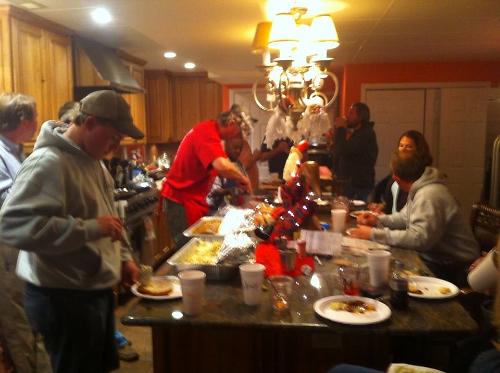 ---