"Triple Treat" | OIFC 1- 36' | 11/30/09
The OIFC has received 3 reports from in shore anglers about their fishing experiences the past few days.
Aaron Miller, his father in law James Byrd and brother in law Wes Byrd caught 21 fish ranging in size from 18" to 25" near the Lockwood Folly Inlet while fishing Aaron's boat "Reel Game".
Micheal Palmer fished with his business partner James Losee and his son Carter this past Friday evening on a falling tide. Carter out gunned both adults by landing the trout in the picture below. Micheal is trying to convince his 6 yr old daughter that fishing in the cold can be fun.
Local up and coming fishing star, Ryan Neuwirth fished the past couple of days using artificial bait and landed a fine 5-6 lb 28 inch flounder, several speckled trout and a red drum caught by Miss Lindsey. The flounder was pictured in a short report a couple of days ago. Ryan said his best luck was a couple of hours before high tide and on the beginning of the falling tide.
Ryan's girlfriend Lindsey is pictured with a 23 inch 5 lb drum she caught Sunday on a mud minnow . The drum made Lindsey's day!!! He saw " a ton of people absolutely slaying the trout and red drum using live shrimp".
Ryan describe it best when he said 'we are so blessed to live in such a nice place where the fishing is awesome right out of the back door..."
Thank ya'll for taking the time to share these reports.
- Capt. Rickey Beck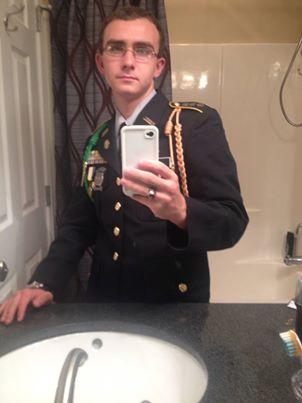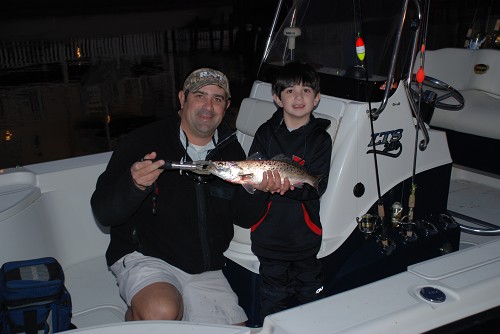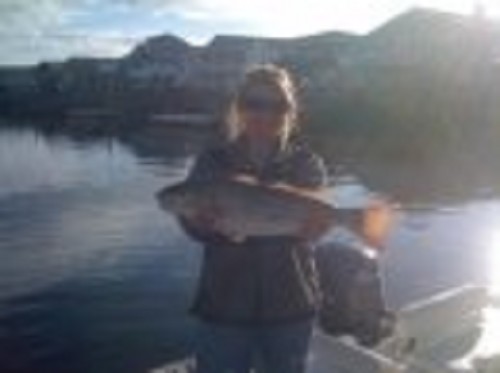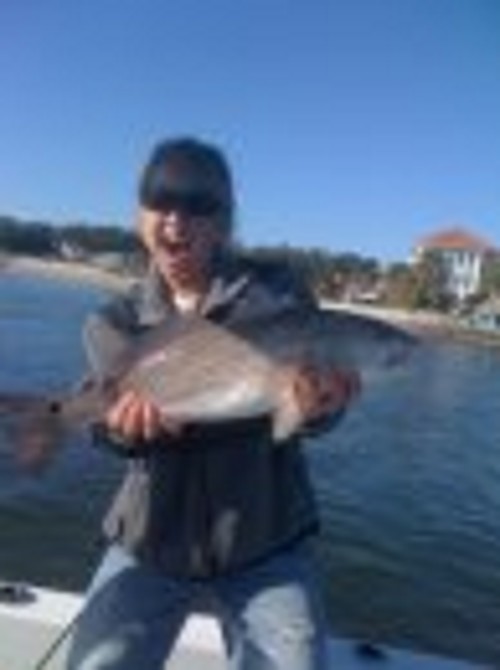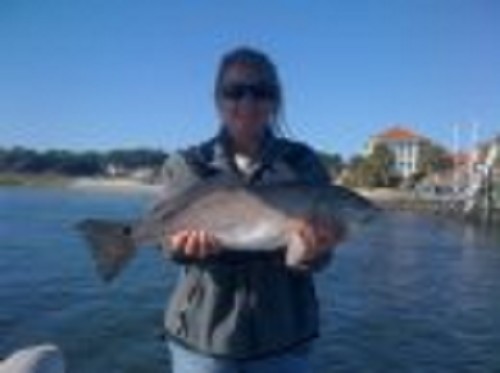 ---