"Cape Fear Sailfish Classic- set up to go" | OIFC World Cat / Carolina Cat | 04/15/10
new Cape Fear Sailfish Classic tournament to be hosted from OIFC in August is set to go. Local fishermen Will and Bob Newell will be directing the event. The web site is up and working, so visit www.capefearsailfishclassic.com for details.
Should be exciting and an entry way into a fishery that is highly under explored. We have lots of Sailfish, we just never target them. Heck, OIB might soon be the Sailfish capital of the East Coast? Stay tuned.
- Capt. Brant McMullan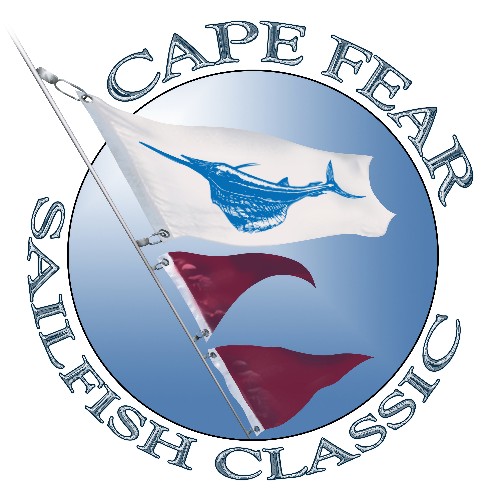 ---