"Report Card" | OIFC World Cat / Carolina Cat | 09/12/10
Congratulations to Capt. Brant for his win the the Brunswick Islands Saltwater Classic. Also onboard with him were Rube, Caroline, Captain Chris Eckert. Brant will tell you more about his trip.
Today was a tough day as far as king Mackerel fishing was concerned. It seems the weatherman missed his wind speed prediction by a good 10 mph. We caught several smaller kings, spanish and cobia, I even heard of mahi being caught. Most of us fished the 90's with either mullet or pogies. The bait was just off Bird Island.
Below are a couple of pics I took of the boats catching pogies, then just random pictures
- Capt. Rickey Beck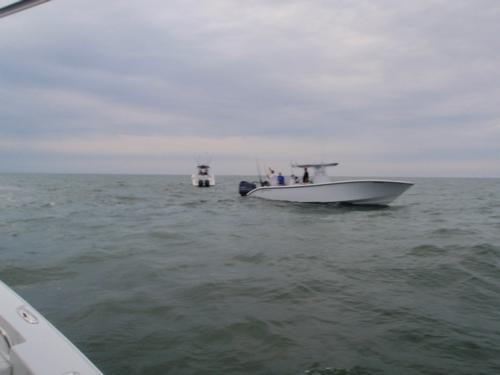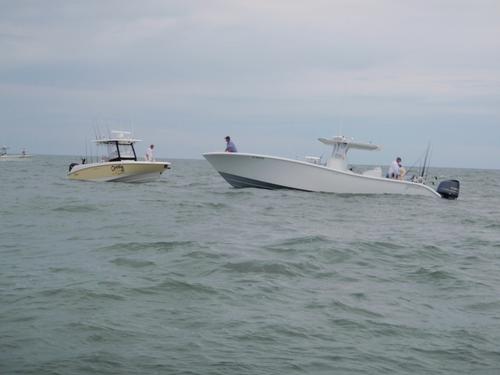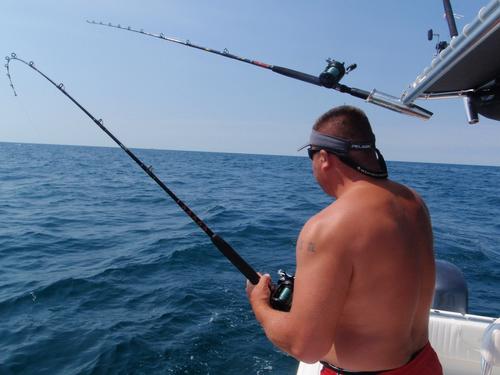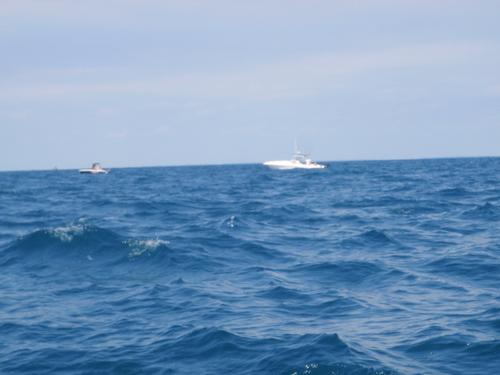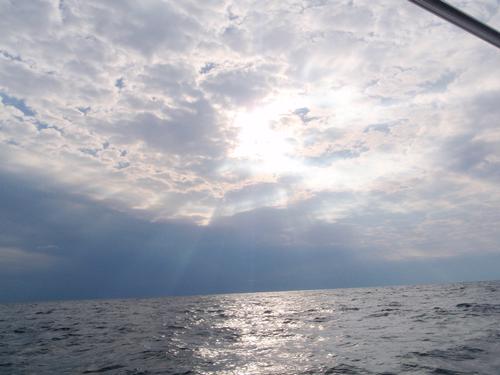 ---