"Irene Update" | OIFC World Cat / Carolina Cat | 08/26/11
It looks like Irene is tracking towards the east for land fall between Surf City and the Morehead area.
We're getting the 1st rain bands from Irene. The swells are picking up, but that's it for now. I've text Capt Brant to see if he is pulling the boats out. They pulled the It Works out yesterday.
I'll post throughout the day.
- Capt. Rickey Beck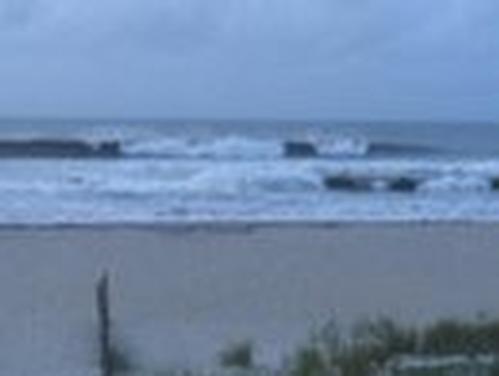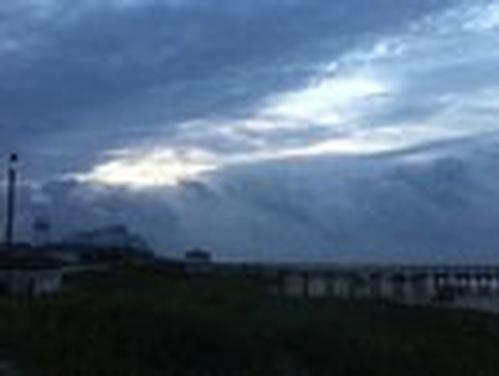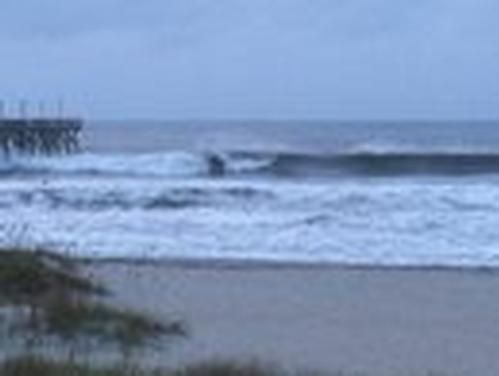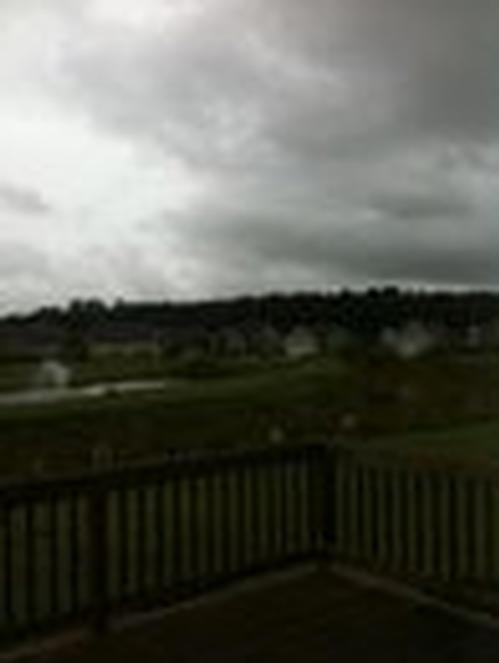 ---