"Week in review" | Get Busy | 08/19/11
Loading the player...
|
Video Clip 2
Loading the player...
What a great week to be on the water of coastal Brunswick Co. Cooler temps, light winds, Oh yeah and fish biting. From the near shore reefs the the inlets and creeks. Flounder, Red Drum, Black Drum, Speckle Trout and even an inshore cobia. The inshore bite is on despite the 82 -86 degree water temps. Mullet minnows and large white shrimp have been the baits producing very nice catches for the folks on the Get Busy Fishing boat.
- Capt. Jeff Williamson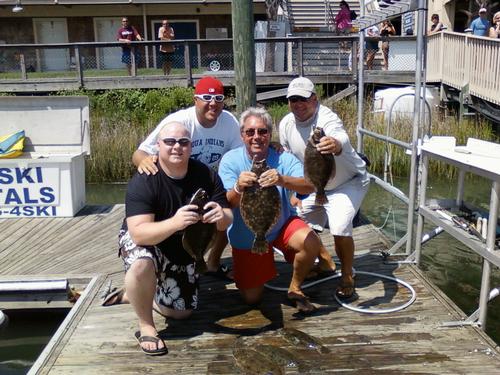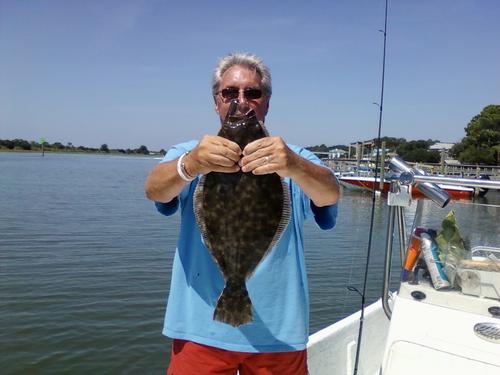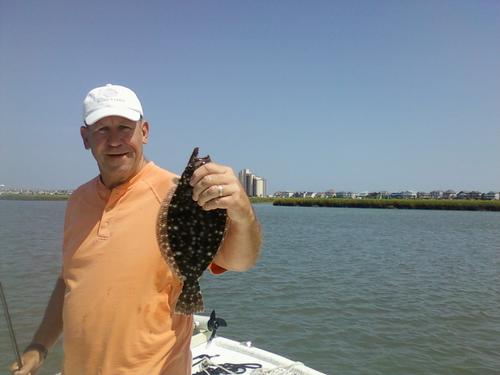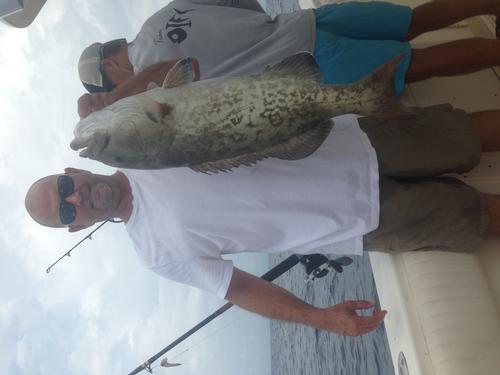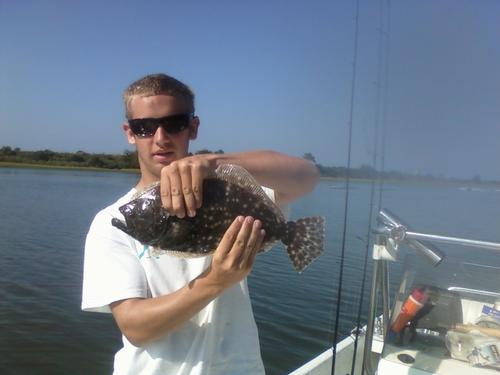 ---