"Photo Updates" | OIFC World Cat / Carolina Cat | 12/02/11
During this fishing season I left 2 of my cameras with the off shore captains so they could share action shots. We jokingly call the cameras "gaff cams", because I often attach them to a gaff in order to get underwater action videos.
Because of illness in my family I've been away from the OIFC and I forgot about one of the cameras until Captain Steele called to see how things are going.
All this to say I picked up the camera and here are some recent shots of the action aboard the OIFC Cat Boats. Hope you enjoy. Come see us during the holiday season.
- Capt. Rickey Beck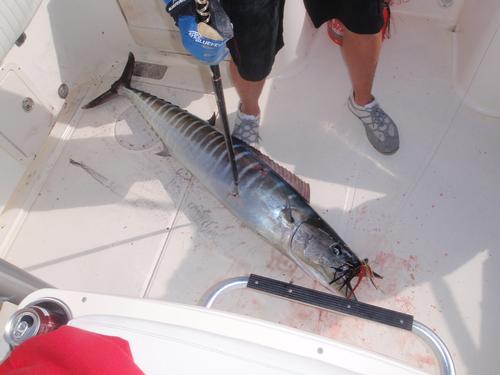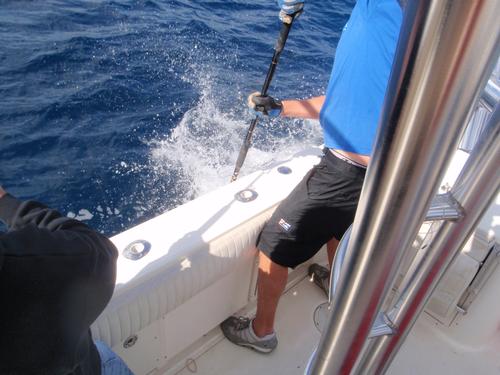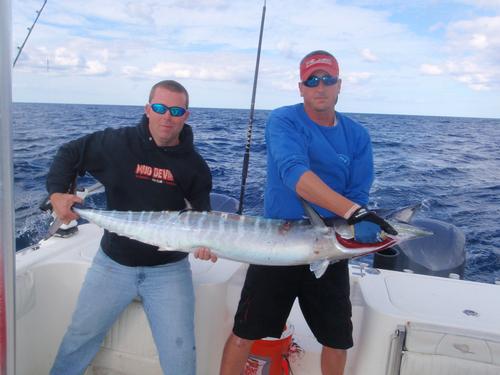 ---