"Setting The Stage" | Do Work / OIFC | 03/22/14
Many members of Team OIFC and Team Anglers Marine met at The Wing & Fish Company to hammer out details of competition between the 2 teams. The rules are we take the top 3 fish over 20 lbs from all of one team(s) vs the same from the other teams.
Can't wait for the Jolly Mon for the games to begin!
- Capt. Rickey Beck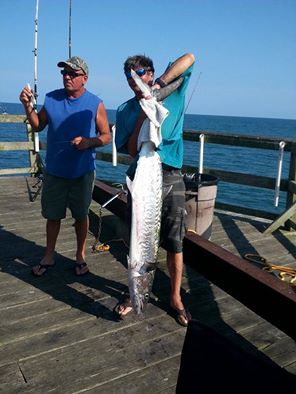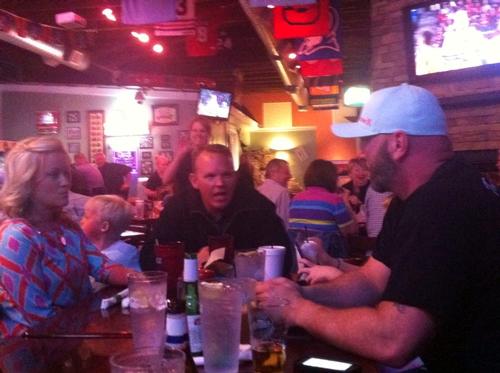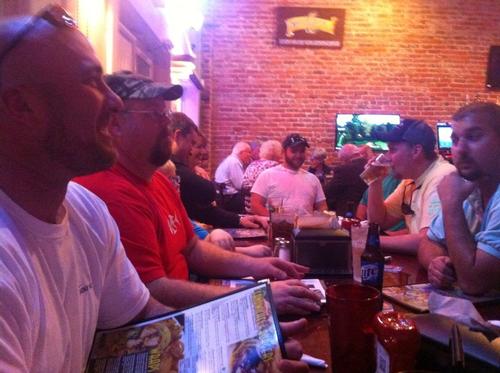 ---