"BAIT PENS" | | 09/25/16
Rob's bait pens are in early and flying off the shelves. Only two left of the 36"x60"x36" w/1" mesh. These are perfect for keeping pogies, blues, blue runners or horse mullet in for the U.S Open this weekend. Call 704-616-1615 to purchase yours today.
- "Treffinger, Derek James"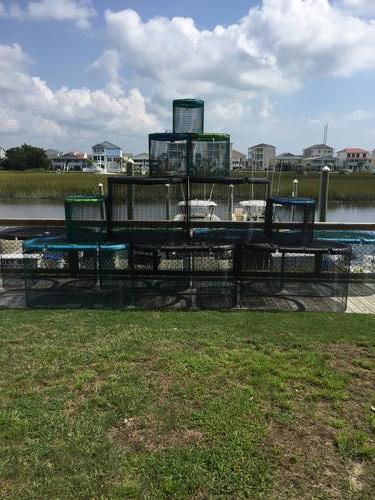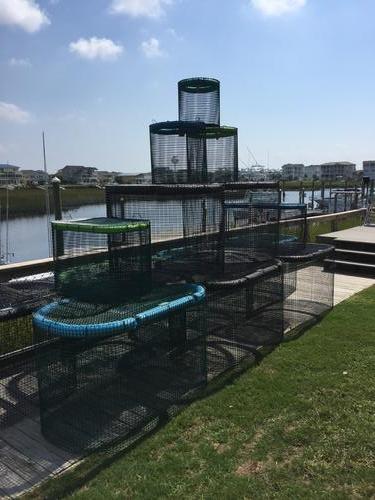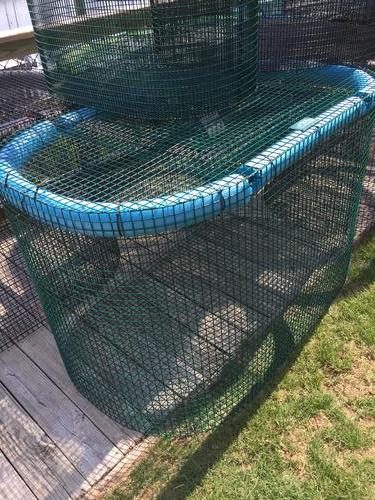 ---