"Roscoe" | Do Work / OIFC | 12/19/14
December 15th was a picture perfect day on the water with good friends Ernie Ward and Mike Cook. We started the morning out at daylight trolling for blue fin tuna they where around but none were caught. We finished up jigging in the stream some fine table fare. Nothing finer than fishing in Carolina.
That is Capt. Cane Faircloth's (Ollie Raja) fishing report I cut and paste from Facebook. Today Dr. Earnie Ward (pictured with the Hogfish) came in and bought a Roscoe Jig. Dr. Ward said they tipped the jig with squid and spanked the bottom fish. I don't "hawk" a product unless I see that it produces. The Roscoe Jig did. I think the Roscoe has been a forgotten treasure.
Another stocking stuffer idea for the bottom angler on your list!!!

- Capt. Rickey Beck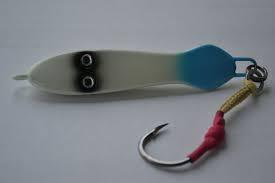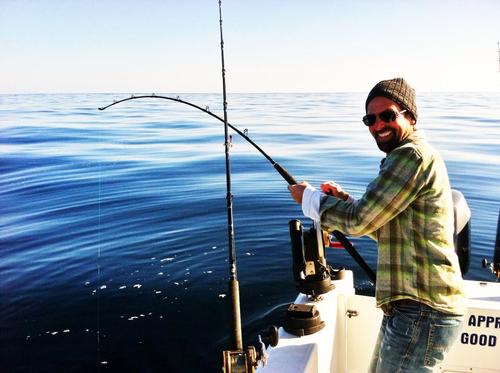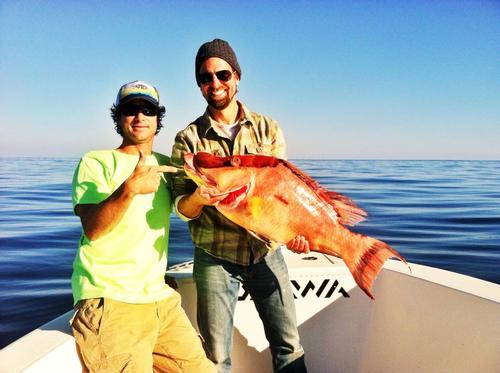 ---