Jolly Mon Cook-Off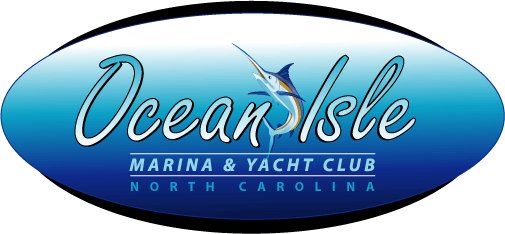 presents the 2014
JOLLY MON COOK-OFF
1st- $250 OIFC gift card - 2nd- $150 OIFC gift card - 3rd- $100 OIFC gift card
2014 Competition Dish: KING BITES
RULES:
Entrant must deliver enough of the KING BITES for 300 people to taste test. Crackers or whatever other "base" for testing must be provided by the entrant.
Entrant must deliver KING BITES to the Ocean Isle Fishing Center on Thursday, June 26th before 9pm. Check-in and staff will store the dish in the walk-in refrigerator. The KING BITES must be labeled with the entrant's name.
The KING BITES will be made available to participants for taste testing on Friday, June 26th at 4pm. Taste testing will close at 7pm.
SCORING
Participants and family/friends of the Jolly Mon will be taste testing all the avaialble samples. They will be given the opportunity to score each KING BITES dish on a scale of 1-5, 5 being the best, 1 being the worst. Scores will be tabulated, and the KING BITES presenters achieving the highest scores will be awarded their prizes at the Capt. Meeting ceremony; roughly 7-7:30pm, Friday, June 27th.