"Prayer Needed for Local Fisherman and Wife" | OIFC | 12/04/18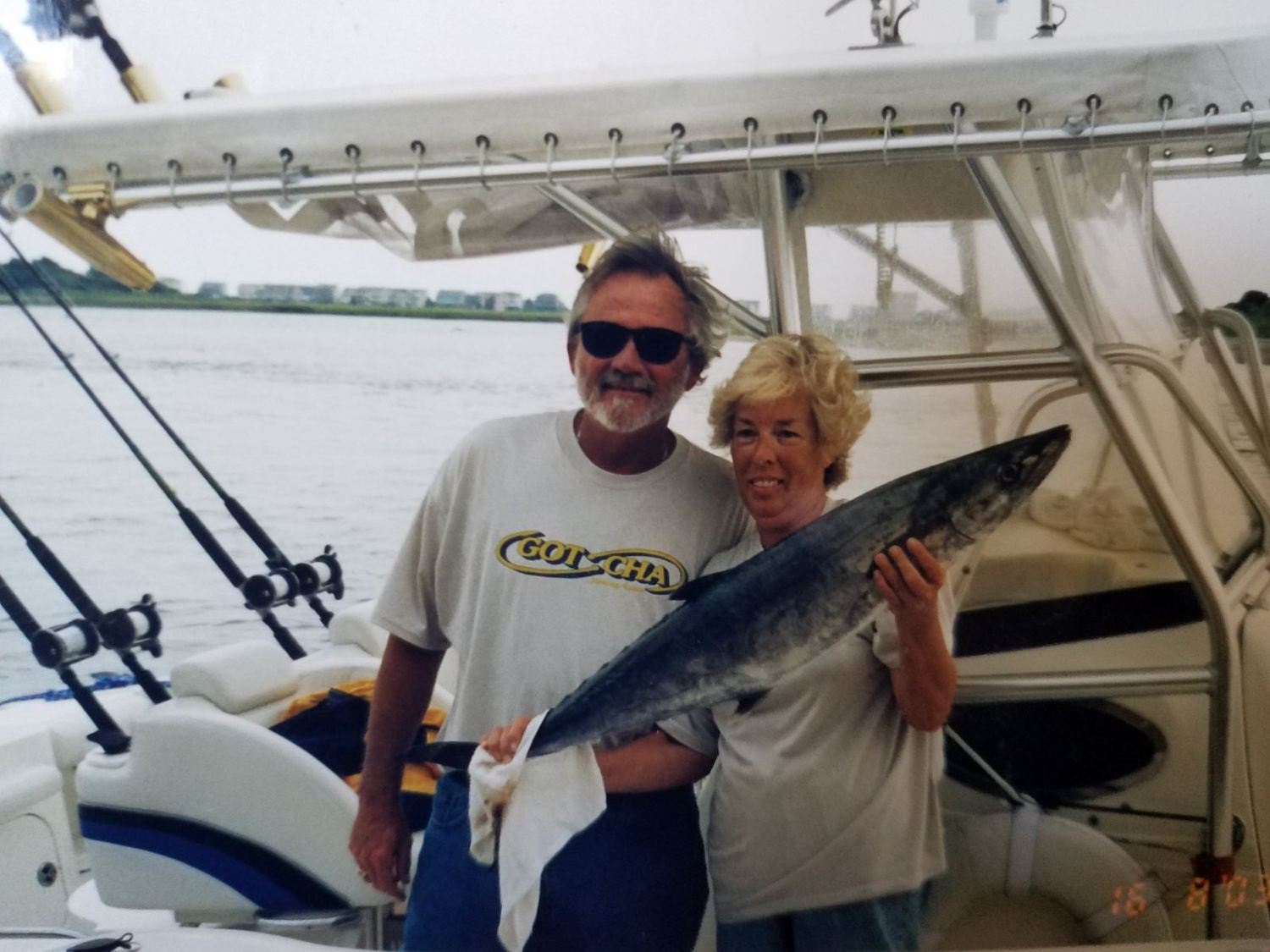 Bill & Barbara Sears of the Gotcha fishing team need our prayers. Bill is sick and is fighting for his life. Barbara is by his side and needs strength through this tough time.
The duo have been fishing tournaments way longer than I have, and seeing them on the water together, usually fishing the Ship Channel or Yaupon is just part of what makes up the day's experience. Amy and I have always looked up to them and adored them for their kind nature and positive attitudes. Seeing them at a tournament meant a discussion on our kids or their kids.... usually nothing about the actual fishing tournament. Our relationship is one of those casual friendships that you don't realize how much it means to you until you may not have it anymore.
Thus I'm asking for prayer for Bill and Barbara. They are great people, and I am praying I see them at the Jolly Mon next June.
You all are in our thoughts. If you'd like to send an email to Bill and Barbara, please email barbsears@bellsouth.net
- Capt. Brant McMullan
---