"Fortunate" | Do Work / OIFC | 06/17/14
Wendell Barnett happened upon this boat adrift today while he was out fishing aboard his Sea Hunt "Empty Pockets". Wendell said the boat lost it's anchor and had a net hung up in it's prop abd had been adrift for 1 or 2 days. Fortunately for them Wendell is always out there and happened upon them before the winds started picking up.
Great work Wendell!!!
><)}})*>
- Capt. Rickey Beck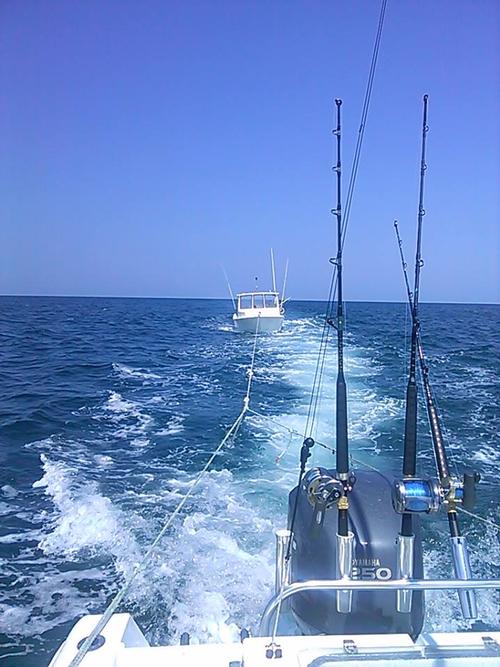 ---