"Come and gone" | Do Work / OIFC | 07/03/14
Arthur hit South Brunswick County, not like a lion, but more like a mad cat. He left like a dog was after him. That being said don't let the news people make you stay home. We are very fortunate let's hope our fellow coastal residents and visitors come out as well as we have.
The 1st picture is from Frying Pan Towers as shown on a Charlotte TV Station.
The 2nd is at the height of the storm at Ocean Isle Beach
The 3rd was taken @ 7pm the same day.
><)}})*>J
- Capt. Rickey Beck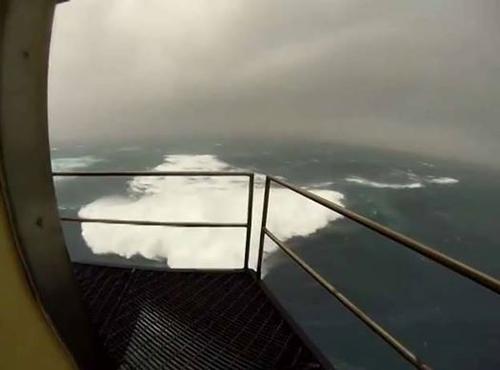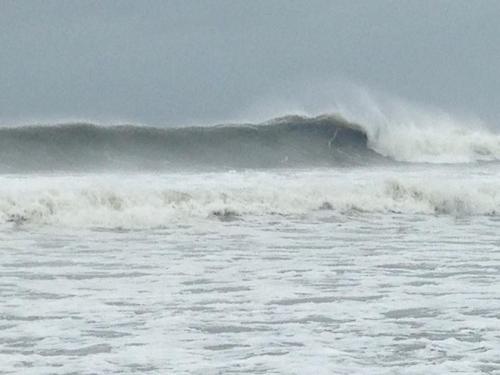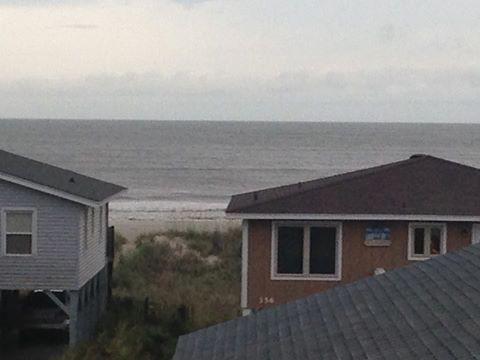 ---