"Annual Trip" | Do Work / OIFC | 01/04/15
~~Brandon Sauls, Clay Morphis, Capt. Mark Stacy and Capt. Mark Dickson make an annual trip down towards Georgetown to red drum fish. This is Brandon's facebook post: "Whacked the reds down in North Inlet! We caught 50+. That is truly an awesome place".
Might I add we opened the OIFC for Brandon on New Years Day so he could get needed supplies. Customer service comes 1st with us.

- Capt. Rickey Beck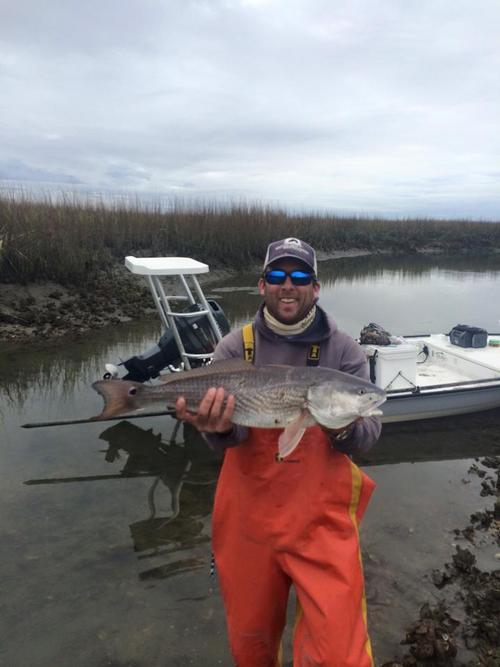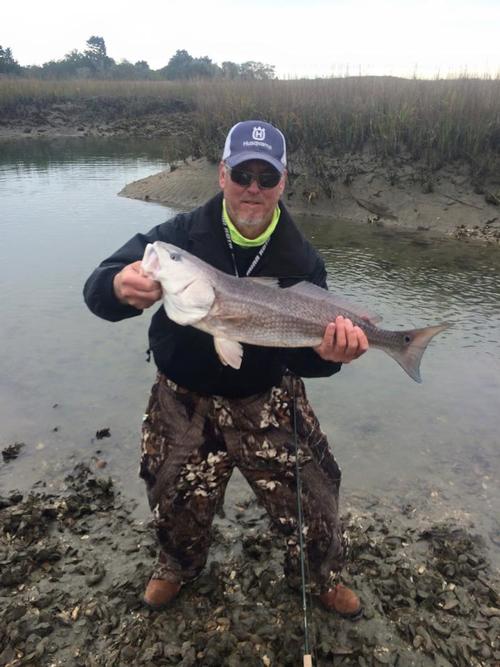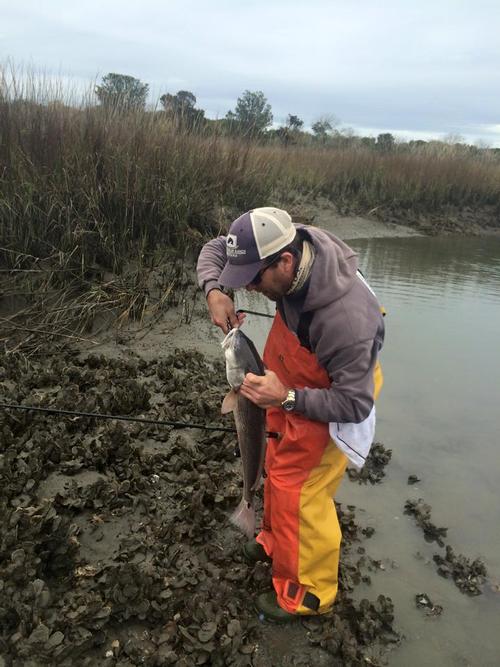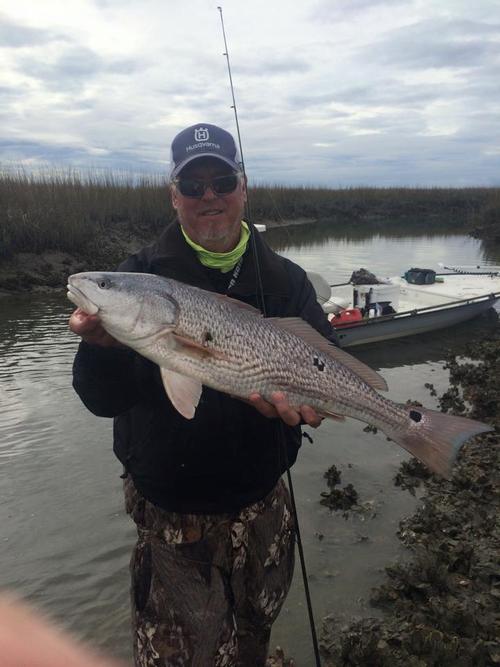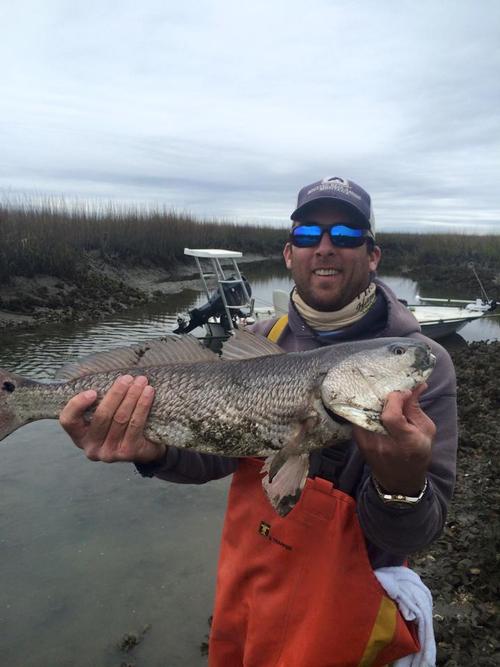 ---