"Today's Kings" | Do Work / OIFC | 10/25/14
I received these pictures from Pat Prince. Pat, fished with Jay Stanley & Tylan Medlin at the Jungle. He said his pogeys came from the Shallotte inlet and the bite was early. The cool looking picture of the guy with the king is Dr. T with a king he caught at the 90's.
Thanks for the report Pat.
><))*>J
- Capt. Rickey Beck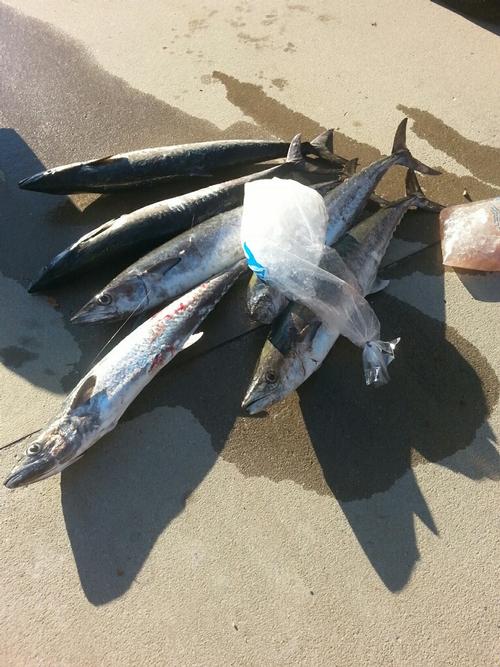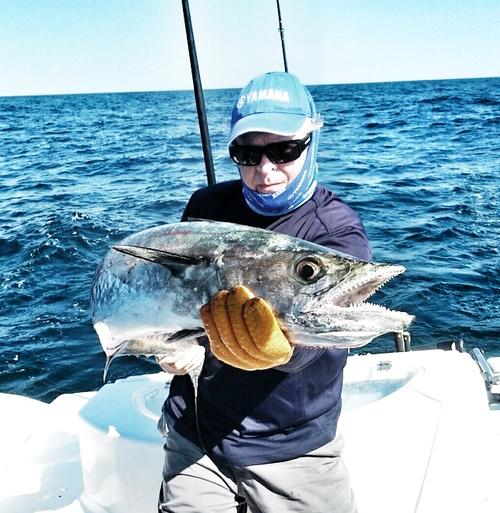 ---