"1st Mate Aaron Dew Flies" | Do Work / OIFC | 08/30/14
Anyone who comes to or follows the OIFC's Fishing Report knows 1st Mate Aaron Dew. Aaron is one of the most squared away young men I have ever met. He is also a ranking officer in the West Brunswick High School ROTC. Today he had a thrill.
I if you visit our area you have seen the restored Russian Mig that zooms around. Today Aaron flew in it. Below are some pictures he took.
Just too cool Aaron!!!!
><))*>
- Capt. Rickey Beck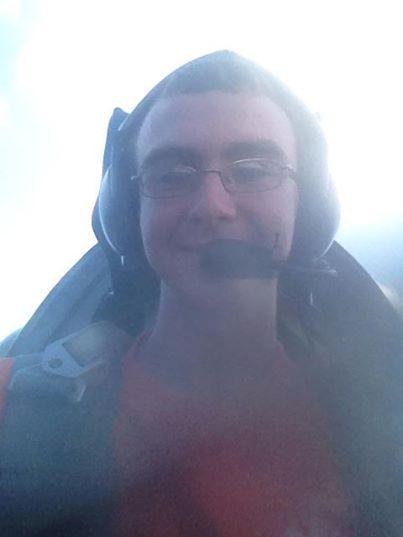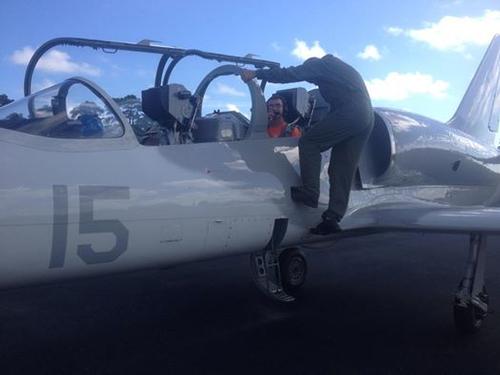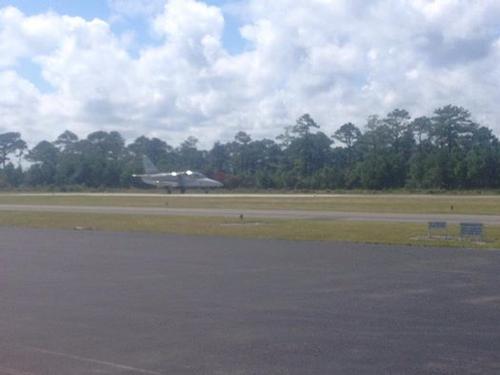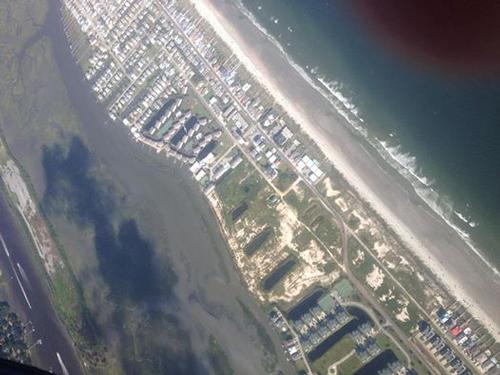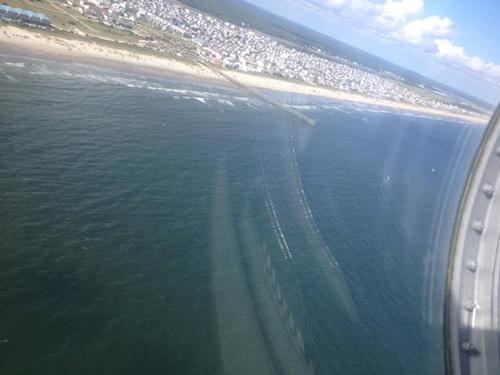 ---