"OIFC customer loyalty - SWAMP PARK ZIP" | OIFC | 06/07/15
If you follow this site you are certainly aware of the new Shallotte River Swamp Park - Zipline adventure the OIFC has built near OIB. The park is open and we want to thank our loyal OIFC customers for their support by offering them first crack at the awesome mile+ zipline at a 50% savings.
Here is how it works. Go to www.shallotteriverswamppark.com or call 1-844-778-9471 and make your reservation to do the Zipline and/or Swamp tour. When you arrive to check-in, simply mention that you are an OIFC customer and you'd like to request your 50% savings. A manager will sign and date your Zip and Swamp tour receipt, which you then can take to the OIFC to redeem for a gift card for 50% of the cost of your Swamp Park adventure. PLEASE BE AWARE THIS OFFER EXPIRES JUNE 11 AND ALL TRIPS MUST BE COMPLETED BY JUNE 11.
You have got to try the zipline. It has received really good reviews from patrons thus far. And you will not believe the Swamp Tour. You'd never know such a natural beauty existed in the area- very serene.
- Capt. Brant McMullan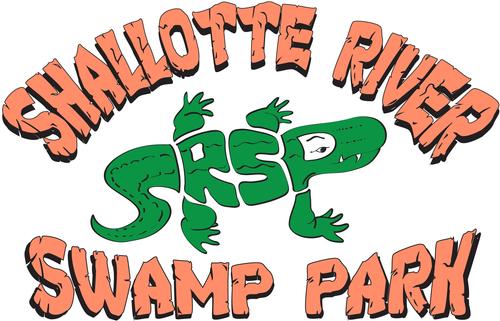 ---