"1st King" | Do Work / OIFC | 08/02/15
Congratulations to The Ocean Isle Fishing Center's own Katelyn Prince for catching her 1st king Friday!!!!!! he king weighed 28 lbs and was caught at the Jungle on a pogey netted near the Ocean Isle Pier.
WAY TO GO!!! Thanks to her proud dad, Patrick for the story!
- Capt. Rickey Beck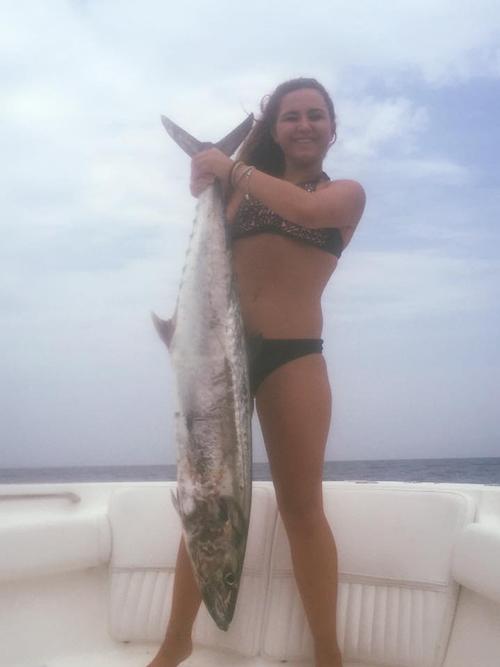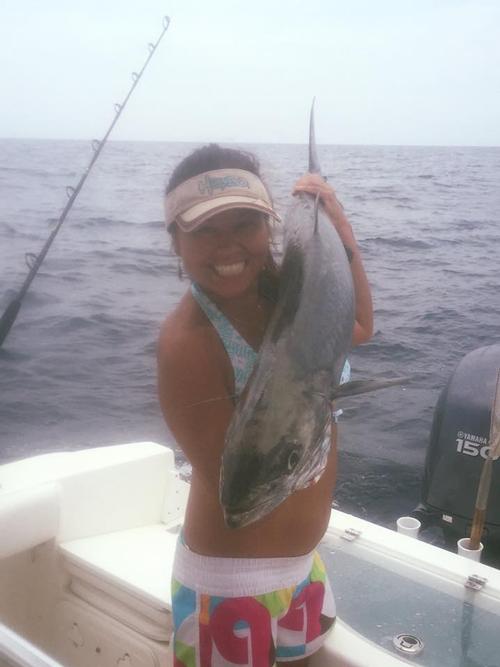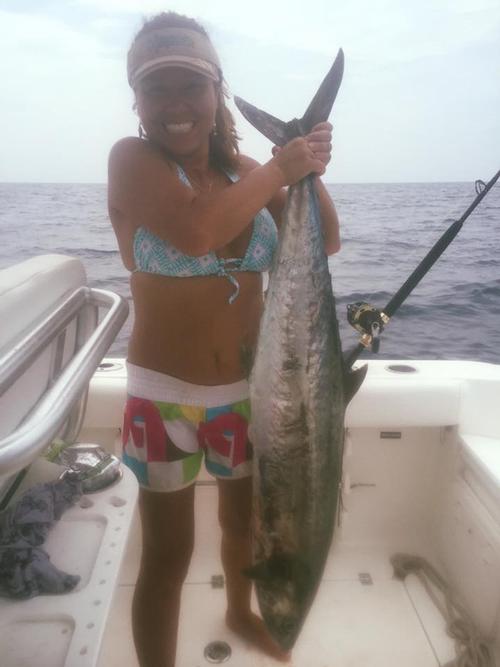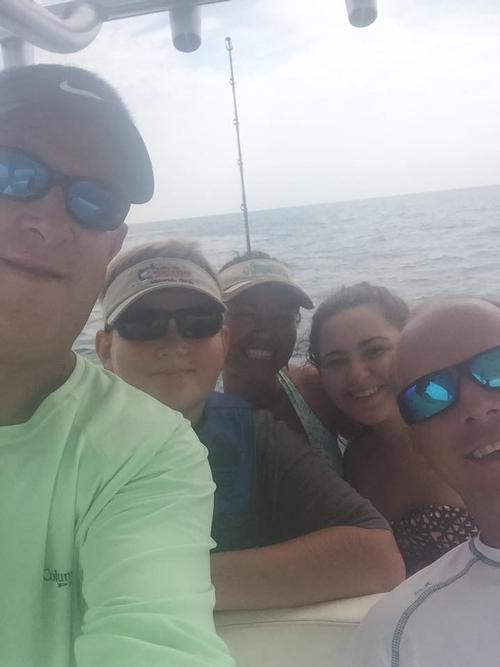 ---