"Sheriff Ingram's Flatfush Round Up" | Do Work / OIFC | 08/21/15
~~Count down to Flatfish Roundup Sat @ Southport Marina get your teams ready!
Anyone who CANNOT make it to registration in Southport tmrrw night but would like to enter a team in the tournament please email Laurie Watson at flatfishroundup@gmail.com to register by phone.
Thanks hope to you see there. Lots of prizes & fun for the whole family!!!!
~~Weather looks great for the tournament!! Hope we have a record number of boat entries this year. If you're not fishing come to weigh ins to see all the excitement! Remember $1000 guaranteed first place for largest flounder!! Lots and lots of door prizes and raffles!!
- Capt. Rickey Beck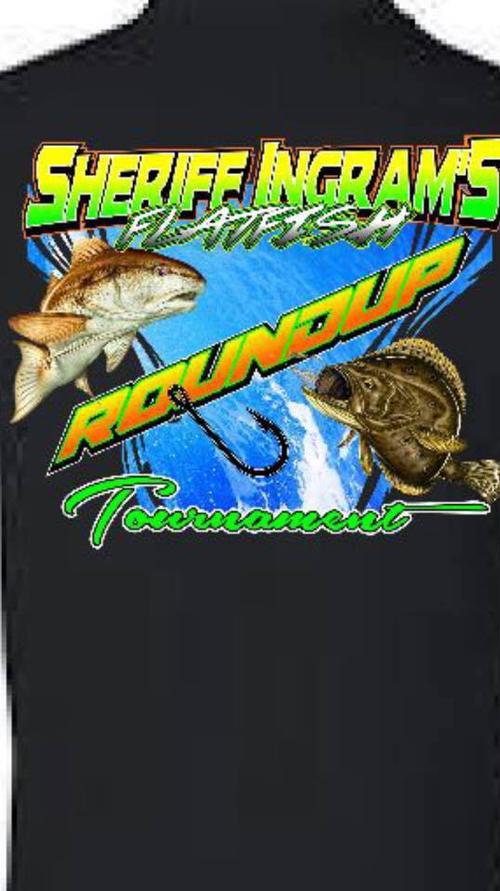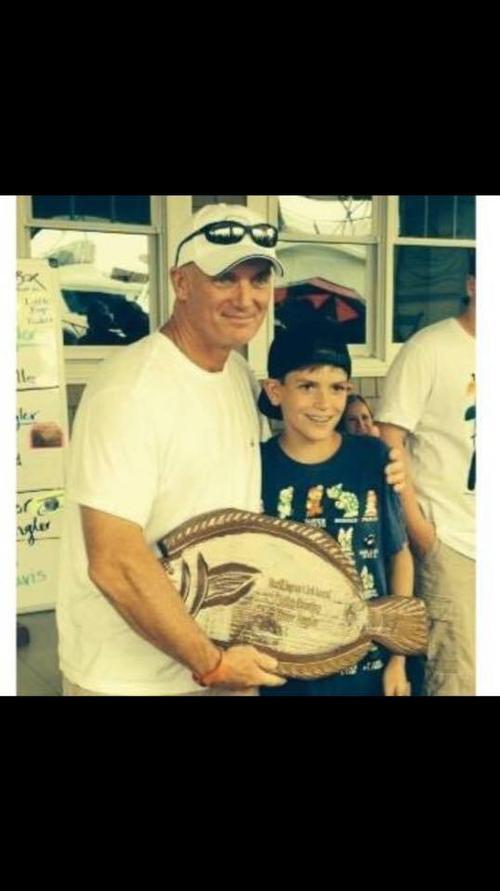 ---