"So Many Reports So Little Time" | Do Work / OIFC | 05/03/15
~~Caught limit of small kings today in 100' of water and then this 30 pounder came by. Angler is Bill Caldwell.
Report by Kenny Clark od the Liquidate
The next picture is Austin & Brandon Aycock of Team Hail Yeah & the last pictures are of Team Beeracuda with their new Cape Horn and new gaff!
- Capt. Rickey Beck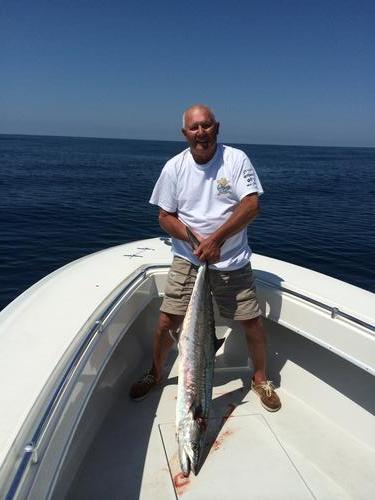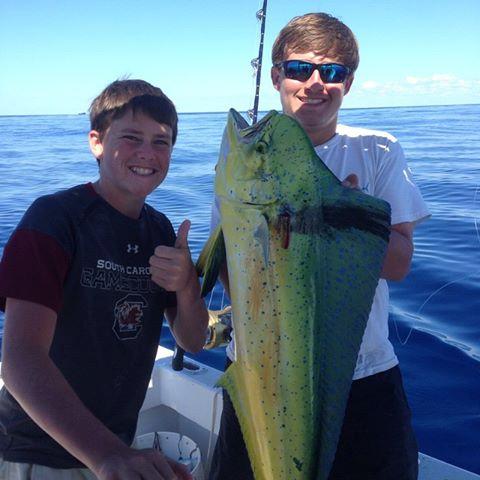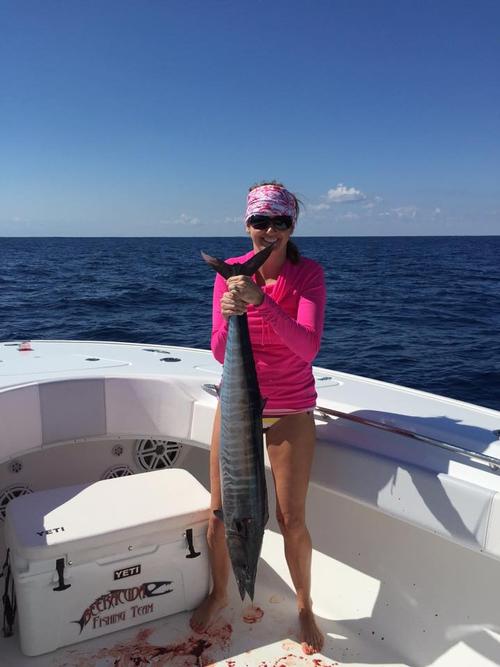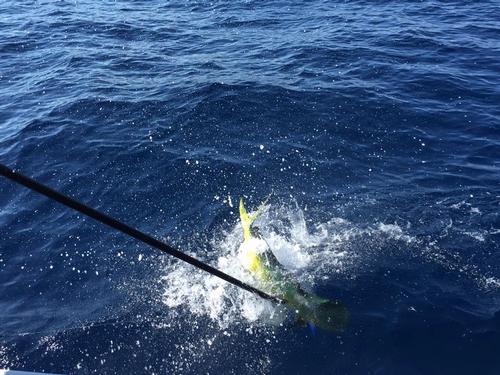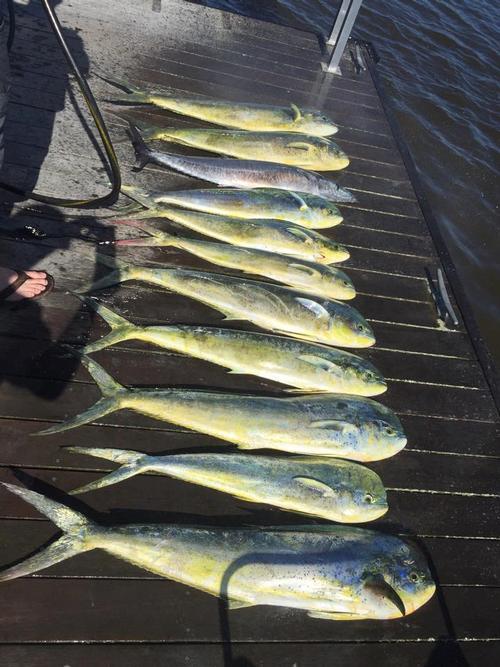 ---