"Team OIFC White Marlin Open day 3" | | 08/11/17
We gave it all we had but didn't win; guess I'll be back at work Monday am. Over $4mil in prize money is being awarded to a hand full of winning teams for White Marlin, Blue Marlin, Tuna, Dolphin, Wahoo and Shark catches. Two teams won over a $million for White Marlin. And as much as I wish we were one of them, we leave with no regrets. This truly is an event in which you just need to get lucky and get a bite from the right fish; there is skill in hooking and landing the fish when it bites. We ended the event 2 for 6 on bites so that's where we have to improve; one of those 4 we missed could have been the big one?! So we are back to OIB tomorrow and back on scene at the OIFC. We will be back next year.
- "Capt. Brant. McMullan"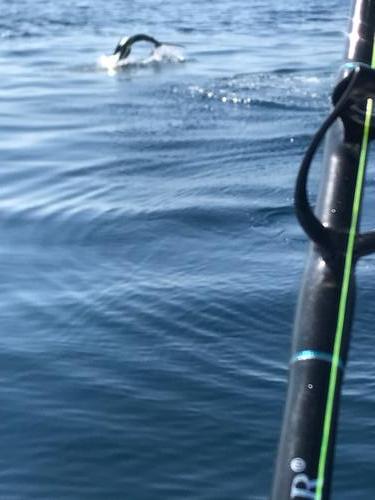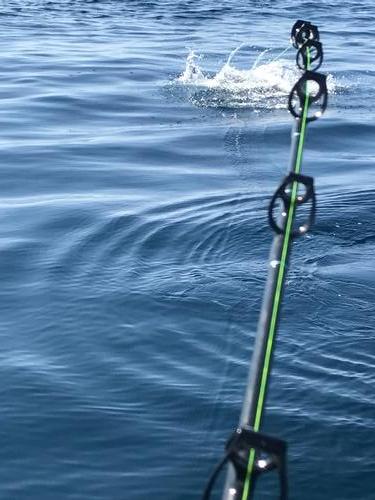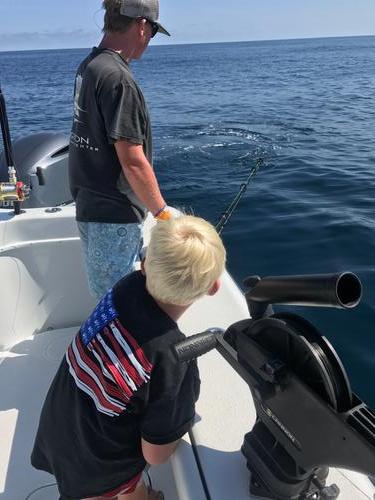 ---