"Do Work End of Season Recap" | Do Work / OIFC | 10/12/15
Team Do Work/OIFC's number wasn't pulled in the Fall Brawl. We think the problem may have been that the pogies we'd penned up assumed the rusty color of the canal water they were in, or as Rube would say..."it's called king fishing". Anyway we did the same as we have done and as most everyone else was doing at the same place. We did catch and release a pelican, when we refreshed our bait we caught a huge red drum in out Capt. Brant's Heavy Pogey net and on the next throw Capt. Jeff Beck caught a skate as big as a Mini Cooper. We stopped throwing because we were afraid we might catch a Mini Cooper. I might add, the net wasn't hurt.
However, we had a successful season. We are a family centered team. It was a difficult year because as most know my wife, Jeff's Mom, Courtney's mother-in-law and Camdyn's Nanny passed away rather suddenly in May. We struggled through that. When you see the bird decals on the Contender, they are in memory of our "Nanny Bird". But our Jr. Angler, Camdyn Beck finished 1st in our Division, I finished 3rd in the Senior Class and Team Do Work/OIFC finished 7th overall, and we qualified for the Nationals. We'll take that as a successful season. Good luck to everyone fishing the Nationals. We enjoyed the competition during the season and look forward to the Natiionals and next season.
Thank you to our supporters, The OIFC, Burcor Fencing.com Burcor 1.com Bobby's Mobile Marine Service and Sea Tow Ocean Isle Beach.
- Capt. Rickey Beck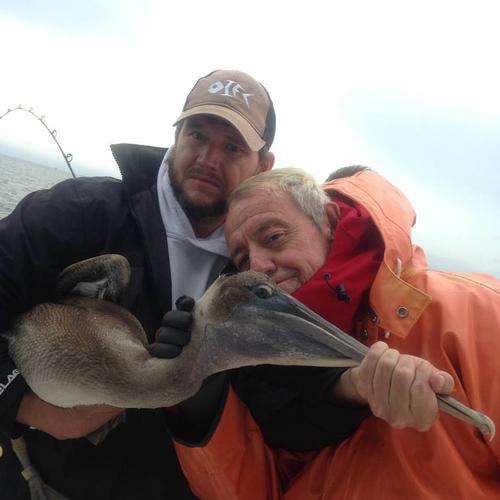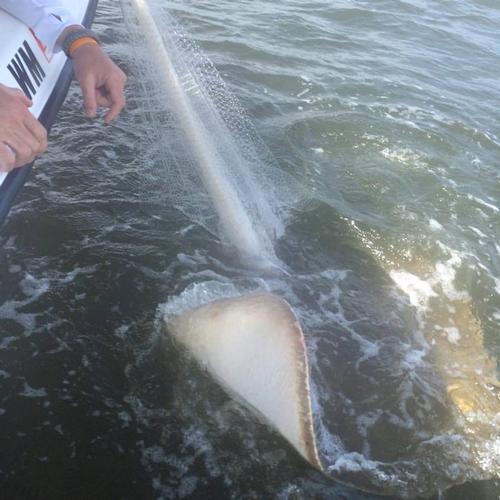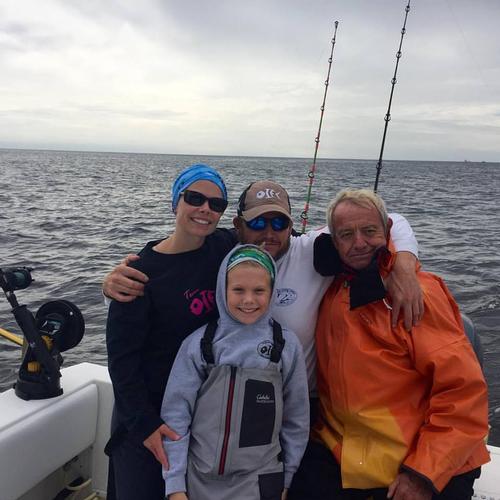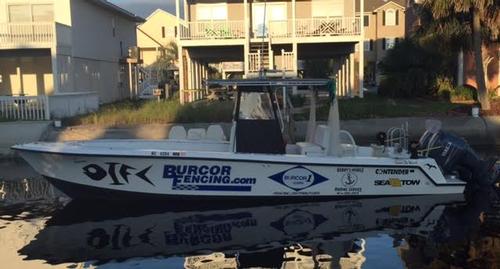 ---