"Blue Water Report" | Do Work / OIFC | 06/01/15
If you see a beautiful new boat on the water it may be Bob Newell's 32 ft Sea Vee the Retriever. Bob and his crew consisting of Edwin, Newell, Ian Ballatine, & Lee Forbes fished from the 100/400 to the Blackjack. They had 3 wahoo, 1 tuna and 10 mahi.
Chris Campbell said he had a long day picking at the fish at the MacMarlen Hole. He said he lost 2 at the boat when they threw the hooks and had 4 or 5 short strrikes. Looked like a good day to me bro..
- Capt. Rickey Beck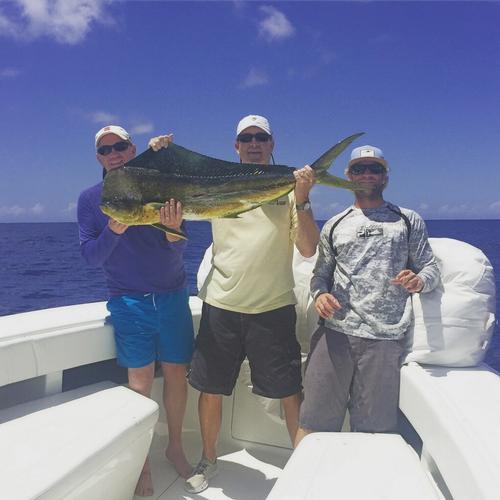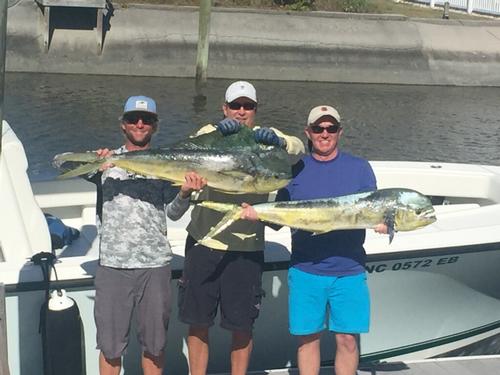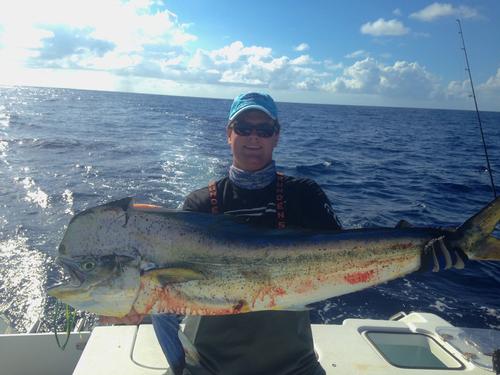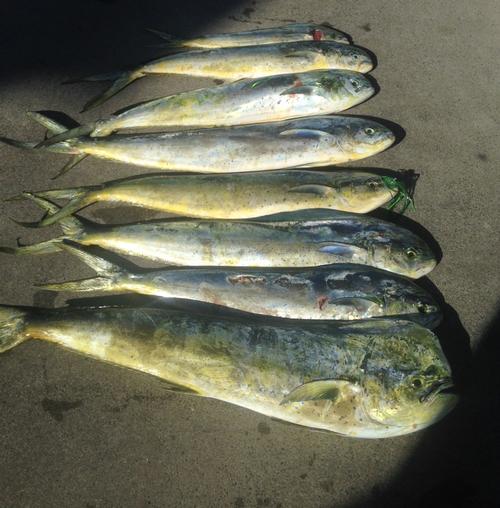 ---