"1st Place Jr. Angler" | Do Work / OIFC | 09/27/15
Congratulations to Grayson Russ of Team Mr. Goodhands/OIFC for 1st place Jr. Angler in the Rumble In The Jungle. Mr. Goodhands finished 9th overall with their king.
Congratulations to Dr. Kendell Suh winner of the Rumble and Capt David Hooks 2nd place.
Finally, Union Elementary School in Brunswick Co was well represented. Grayson Russ was 1st place Jr. Angler, Cayson Coley won 2nd place and Camdyn Beck place 3rd.
- Capt. Rickey Beck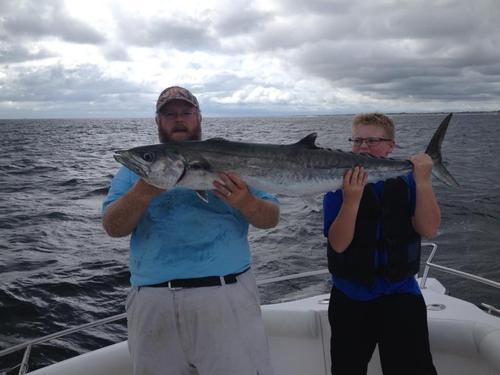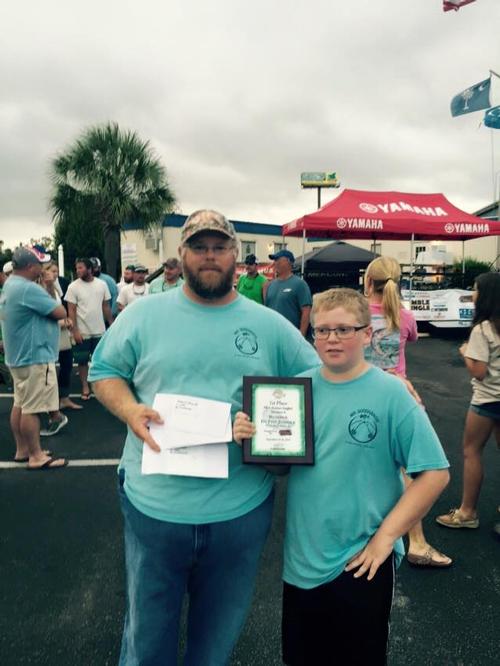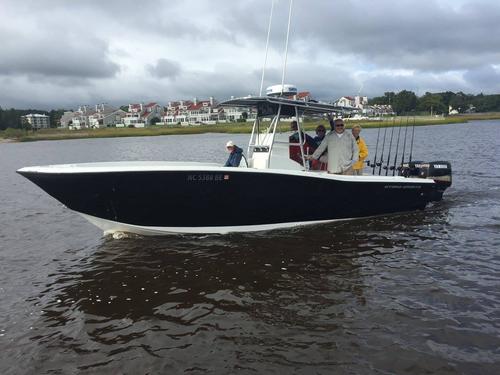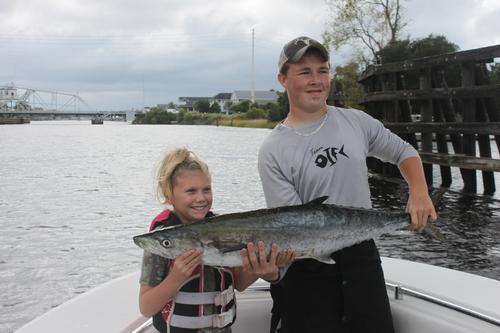 ---