"Tournament Update" | OIFC World Cat / Carolina Cat | 02/02/16
I don't know about you but these warm, spring-like temperatures have me thinking about one thing and one thing only – fishing. As some of you may know, I recently posted a survey on Facebook and fishing report asking anglers if they would participate in a high paying, high entry, low boat field, king mackerel tournament either in the fall or the spring. Well the results are in and it looks like I will be doing everything in my power to hold another fall king mackerel tournament out of the OIFC. Details regarding this tournament have not been released yet I hope to have format and entry info by the beginning of April.
In addition to this new event, I will also be holding a Cobia tournament over Memorial Day weekend. Similar to the other event, I have not released any details on this tournament. However, those attending the OIFC spring kickoff this year will receive information regarding this event as well as the option to enter early.
Also, those that did not qualify and have interest about being on the Jolly Mon VIP waiting list please email me at derek@oifc.com and include your name, phone #, and most convenient email address.
Even though its forecasted to get cold again soon, hopefully these announcements got your blood pumping about the upcoming fishing season. Apparently Phil the groundhog didn't see his shadow today so maybe we're in for an early spring? I sure hope so.
- Capt. Derek Treffinger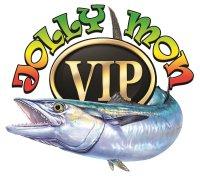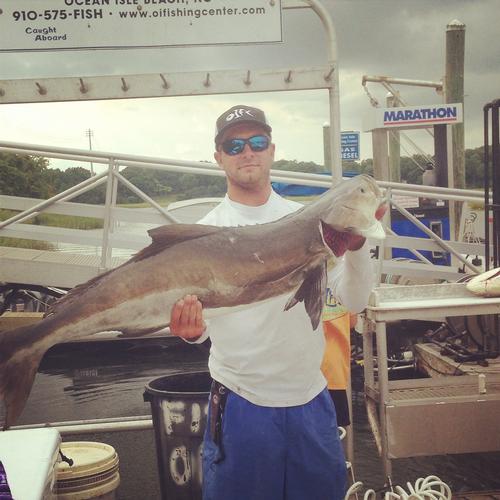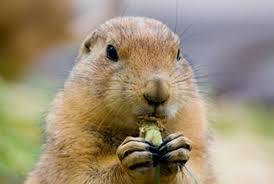 ---