"What A Difference" | OIFC 1- 36' | 09/29/09
What a difference a day can make. Yesterday the ocean was all but "nasty". This morning it was beautiful near shore, with "camel backs" on the horizon. Later in the afternoon we got our usual Brunswick County chop. The Tower right now indicates fishable conditions but we'll have to keep an eye out on the conditions for the weekend as the wind is predicted to blow again.
However, the big picture looks positive as at night our temperatures are dropping with the days being in the mid 70's. This is KINGFISH weather. We've got the bait, the rigs,king combos, cool weather and foul weather gear which will have you set up to fish. We'll also be here monitoring the bait, fishing hot spots and whether.. Keep an eye on the Reports, call or better yet drop by for the latest info.
I've just finished getting my personal boat set up for the cold weather...looking forward to blue fin fishing. I've also got my eye on an OIFC Custom Blue Fin Combo
- Capt. Rickey Beck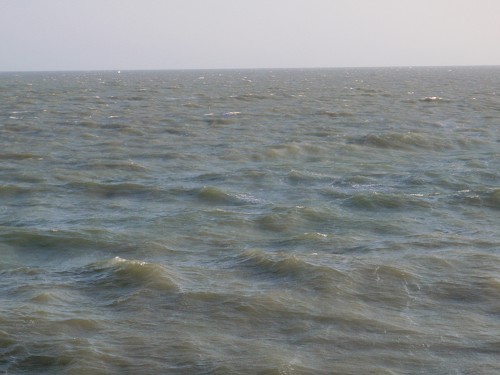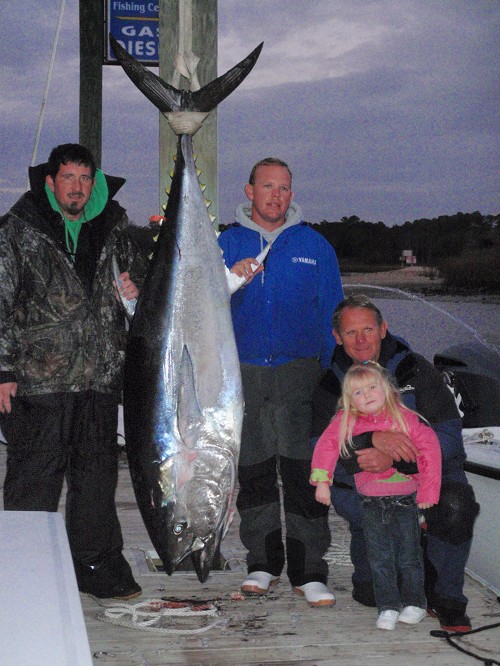 ---