"Bluefin Seminar" | OIFC 1- 36' | 12/05/09
The 1st bluefin was just brought to the docks in Morehead City. This generally means that our bite should fire off in about two weeks. What great timing!!! Captain Brant held the 1st of 4 bluefin seminars today at the OIFC. The turnout was better than expected because of the weather and the short notice of the Seminars. This is a tribute to Captain Brant's knowledge, experience and his willingness to share this information. Also helping is the full stock of gear needed for successful bluefin tuna fishing.
In short, Brant covered legal issues, locating the tuna fighting the fish, boat operation, landing the bluefin, and how to properly handle your fish to maintain it in the best condition for sale.
Also of great importance is that the OIFC provides facilities for you to off load your fish and have it stored in an ice vat for the dealer to pickup at no charge to you.
Plan on attending one or all of the seminars. There is a lot of information to be absorbed. Remember the Coast Guard will be conducting inspections at the OIFC next Saturday.
- Capt. Rickey Beck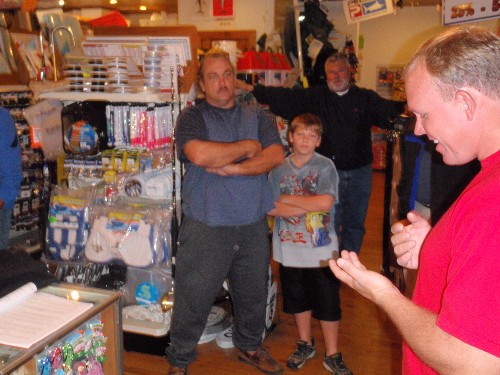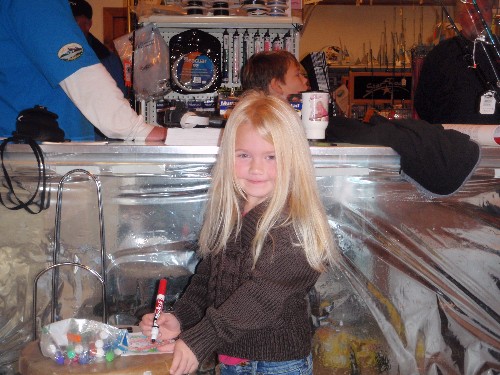 ---