"Ice Fishing Anyone?" | OIFC World Cat / Carolina Cat | 01/30/10
Global warming is just bunk!!! 28 degrees with ice in Paradise....weather too rotten to fish? What's a reporter supposed to write about in order to keep the Fishing Report interesting? Capt. Jeff B wants us to go to the Stream or at least sea bass fish on Monday. The high is supposed to be 49, I'll have to think about that!
However I was saved by Darla Gales, (wife of, and mother of the future baby Roger/Darla Gales) when she put some beautiful pictures of their 2009 bluefin trip on Facebook. I lifted them for the Report..I don't think they will mind. Check them out.
Also, the store will open around 9 am Sunday due to the ice. I'm running an unauthorized sale. Buy one item and I'll sell you the 2nd item. Drop by for a visit!
- Capt. Rickey Beck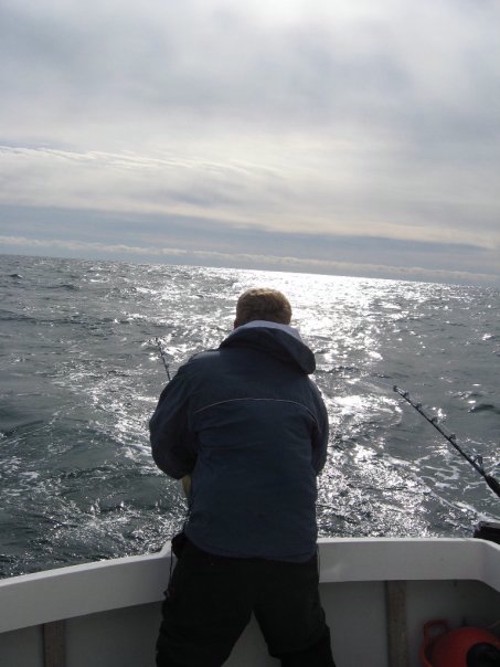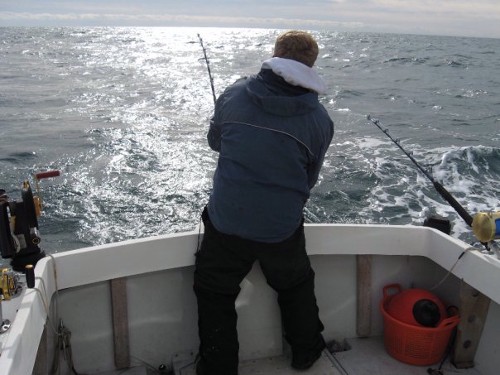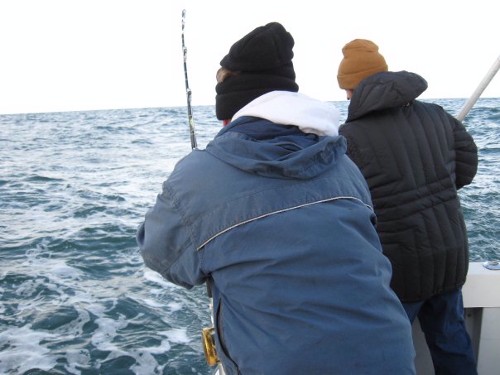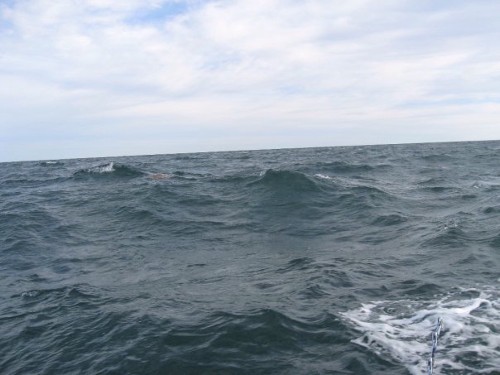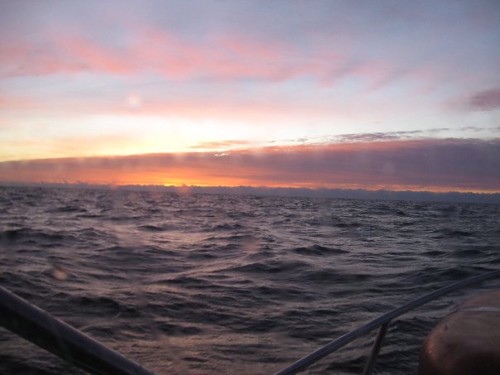 ---