"Zip, Nada, None" | OIFC World Cat / Carolina Cat | 12/22/09
Loading the player...
|
Video Clip 2
Loading the player...
The title explains the bite at Morehead City. I fished with Captain Zach (OIFC) aboard his 36 ft. twin Yamaha 350's, the Get Floored. There were 70+ boats fishing with us. No one got a bite. All boats did what should be done, but with negative results.
All that changed when we learned of the bluefin bite off the shores of Brunswick County. Many loaded their boats on their trailers and headed to Ocean Isle Beach.
Captain Jeff Beck (OIFC) and I will give it a shot aboard his boat the "Do Work". Included are some pictures for those are land locked.Give the video clips a little time as they down.
- Capt. Rickey Beck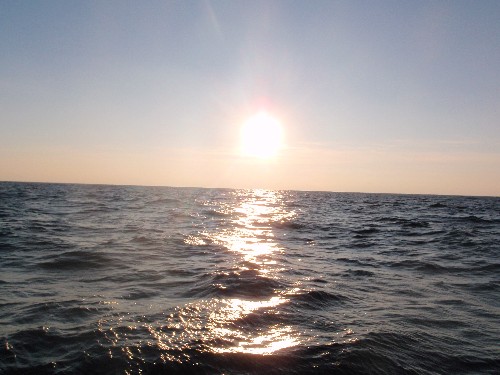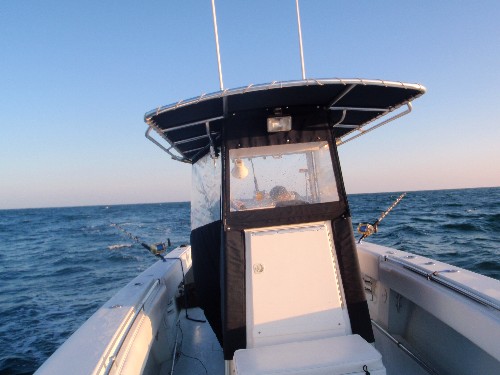 ---