"Welcome" | OIFC 1- 36' | 12/07/09
The OIFC happily welecomes our newest family member. Miss Zoe Jane Park was born to Mr. and Mrs. Steele Park on December 4th at 9:26 am. Miss Zoe weighed in at 8 lbs. 5 oz.. She was 20 3/4 inches, Which makes her a citation baby and thusly "a keeper".
Zoe has said she can't wait to catch her first Bluefin and is waiting for her pink Grundens to come.
Welcome to the world Zoe!!
- Capt. Rickey Beck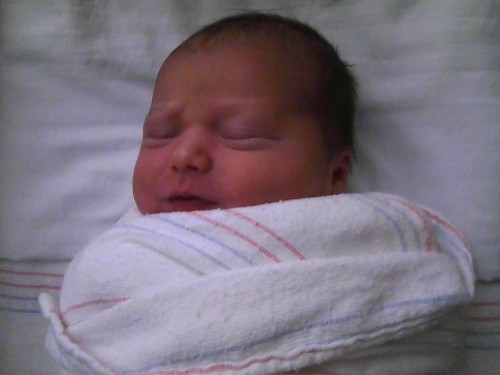 ---