"Redfish Elite Final" | OIFC | 07/30/17
The final regular season event for the Elite Redfish Series out of Biloxi is in the books. And I for one am relieved. 3 days of the most intense competition and challenging conditions has me beat down and needing some recovery time. I backed into the final 5 on day three despite dead fish penalties and a lackluster day one. Day three the conditions totally changed and we were greeted by stiff west winds, clouds and rain. No big deal just another 75 mile run aboard my piece of plywood with a 250hp strapped to the back! Without being able to see the fish because of the dark cloudy conditions it made catching difficult. Despite the conditions I landed in a good area where a few schools showed up. The right fish were there, unfortunately my execution was poor. When the dust settled I only was able to put together a 21lb and change bag. It did move me up to 4th place for the event but truthfully I had the opportunity to do much better.
It's been a solid year on the trail for me. I began to understand what it took to consistently catch the right fish. 3 top 5's out of 3 events is an accomplishment. I finished the year in 4th place overall and have qualified for the match play championship in March.
Now time to get back to the east coast and a more reasonable lifestyle. This one man tournament fishing is for the birds!
- Capt. Barrett McMullan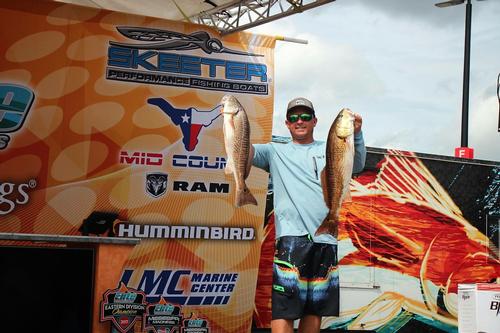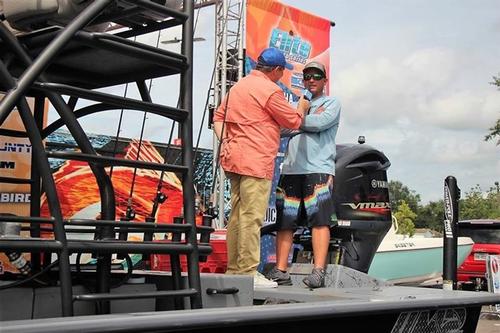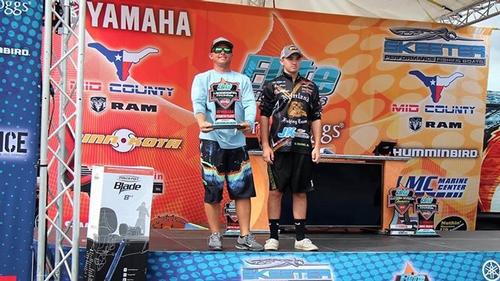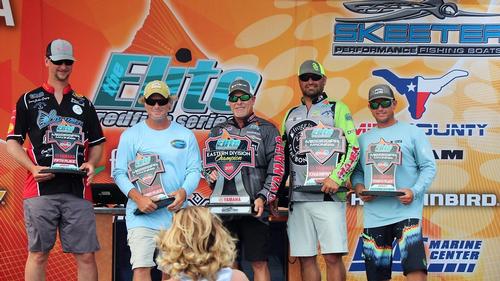 ---