"Bluefin Seminar Day 2" | OIFC 1- 36' | 12/06/09
Once again Captain Brant put on as excellent Bluefin Tuna Seminar. We then finished the morning spooling reels with braid and OIFC Custom TopShot and getting some of the custom bluefin setups and ecomony combos ready for customers.. The fever is certainly here. Pictured is the OIFC's youngest model showing off one of the OIFC's latest bean bag chair. This would make a great, affordable Christmas present for your boat.
Check out our web site or your email for when the Coast Guard will be on hand to inspect your boat. Please let us know if you plan on being here so we can give the Coast Guard some idea of how many boats to expect.
Don't forget to take advantage of Captain Brant's hands on bluefin school mentioned in an earlier report. Also, Captain Brant offers Bluefin Charters. Check them out.
- Capt. Rickey Beck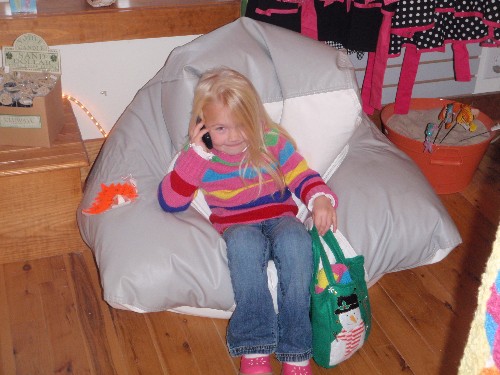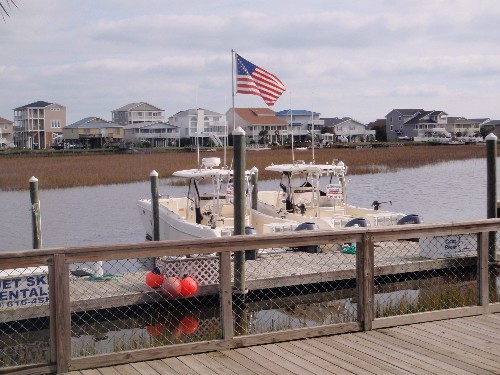 ---