"Weekly Report" | OIFC 1- 36' | 03/26/10
Captain Jacob Frick reports that he's toughed out the windy conditions in order to catch 8 trout and 4 reds the last few days. He's in hopes the weather will be better as this low pressure makes its way out of here. Jacob had his best luck in the mud flats and up the Shallotte River. Late morning and around noon seem to be the best times to fish.
The wind off shore will not be letting up this weekend. Saturday looks like it is shaping up to be the best day to be outside. Try your hand at some inshore fishing. We've got plenty of artificial bait and Sterling just delivered some fresh and active mud minnows. Whether you'r wettin' a hook or not, stop by and check out the Spring Kick Off. Sign up for the Rodeo also, the pot is over $200. The G'Mack will be open, grab some lunch while you're here.
- Capt. Rickey Beck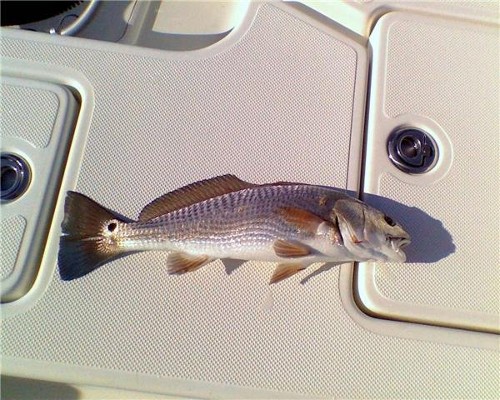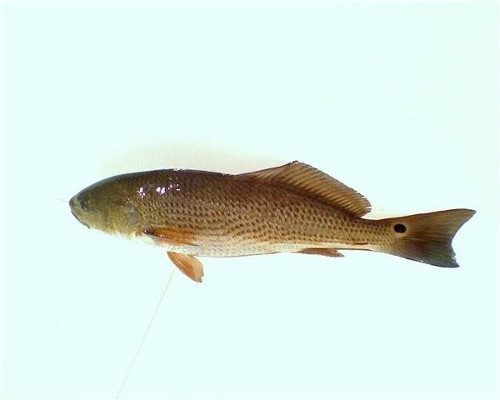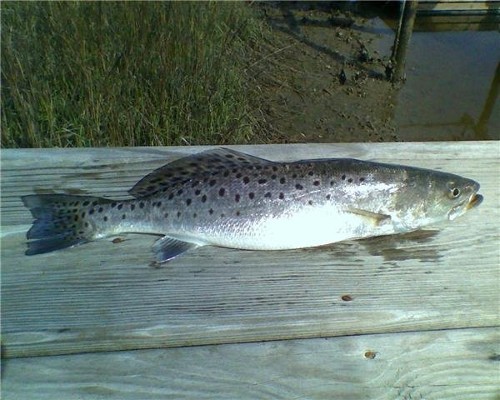 ---