"Six and Counting" | OIFC World Cat / Carolina Cat | 12/08/09
That's right..Captain Brant has confirmed 6 bluefin have been brought to the Morehead City docks today! Some fishermen will get anxious and head that way.....But wait! Hold your horses!! They'll be here soon!!
It was about this time last year when the monster fish started invading the Brunswick County shores. Knowing this, several captains have been upgrading their gear to meet legal requirements. They've been checking their harnesses, rods, reels and line as well as tying rigs. I know because that's exactly what we've been doing.
I've attended 2 of Captain Bant's seminars and learned something new at each one. The most important thing I have realized, is that this old reporter had better be ready. This fishing is exciting and involves a certain amount of risk, which adds to the excitement.
I strongly encourage all to attend the Bluefin Seminar and Coast Guard Safety Check at the OIFC Saturday. We not only have the risk of fighting a 500 lb missile in 60 degree water, but we have three layers of law enforcement to get through...NOAA, USCG, and Marine Fisheries... this seminar is a chance to make sure your equipment is right and to ask the Coast Guard any questions you may have. The rules are endless, complicated and expensive if violated, especially if you intend to sell your fish.
Hope to see you Saturday if not on the water!
- Capt. Rickey Beck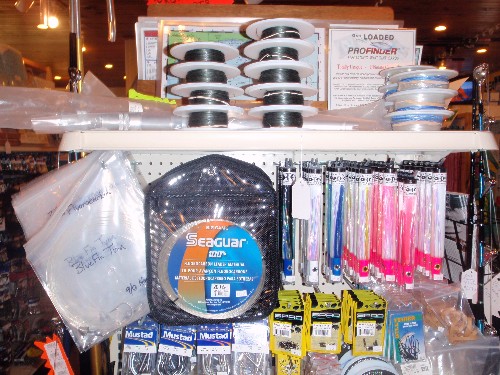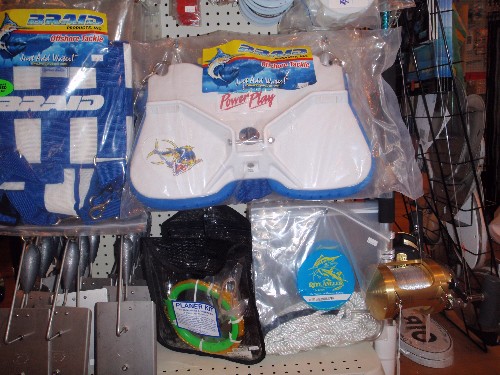 ---