"Got Em On" | OIFC 1- 36' | 07/12/10
The Got-Em-On King Classic is in the books. Congratulations to everyone who placed. Special congrats to Austin who had the heaviest fish in the Jr. Angler Division! Follow this link for the results.
In the picture below are Austin Aycock, Edward Julian, and Alex Mercer with their 33.60 lb king..
- Capt. Rickey Beck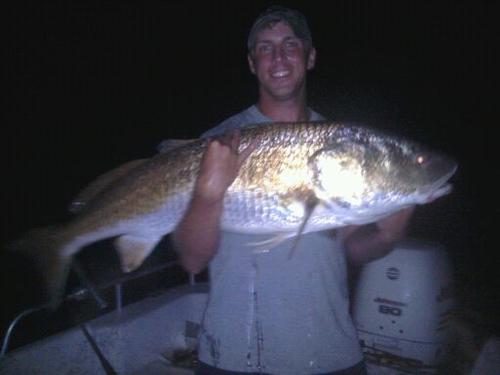 ---