"Blackfin" | OIFC World Cat / Carolina Cat | 01/26/10
While everyone was winding down on bluefin "huntin'" from Morehead City to OIB, on Jan. 17th Senter Currin, Bill Currin, Butch Gardner, Carstin Fischer, Rocco Nosi, and Mark Poff headed up the coast for some blackfin tuna fishing. The group went to 200-250 ft of water and jigged for blackfin. You can see the results in the pictures which were provided by Senter.
This trip brought Mark to the OIFC to check out our Jigging Combos and Jigs .
Our thanks to Senter for his photos and information. We had a little problem uploading pictures but finally got it worked out.
- Capt. Rickey Beck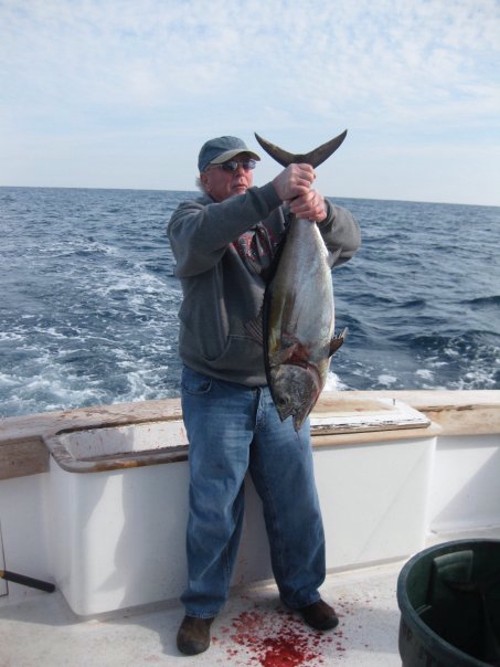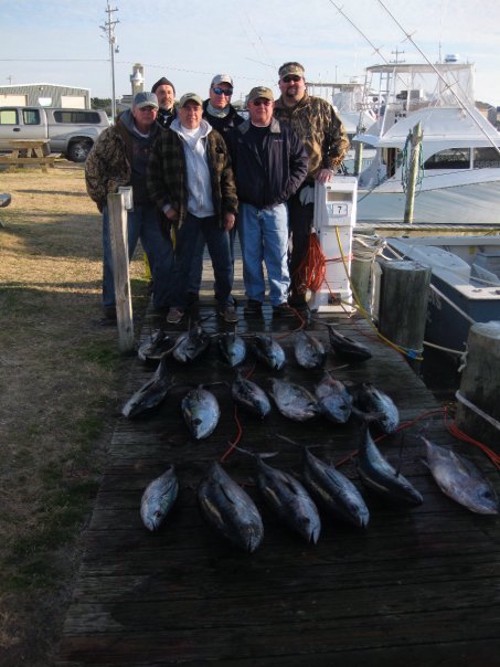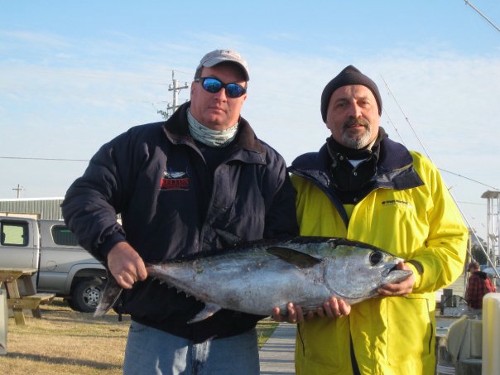 ---