"Upcoming events" | OIFC World Cat / Carolina Cat | 03/21/16
**Attention all anglers --
There is now 18 waiting list members for the Jolly Mon VIP. If you have not qualified and have interest in participating in this tournament, NOW is the time to get on the waiting list. Email derek@oifc.com with interest.

Also, the Cobia Clash is fast approaching. Online and printout entry is now open. CLICK HERE to visit the tournament page for the Cobia Clash. From the way its looking, this could possibly be the last opportunity for some anglers to catch and keep a cobia outside the 3-mile line!
- Capt. Derek Treffinger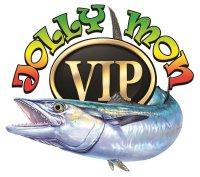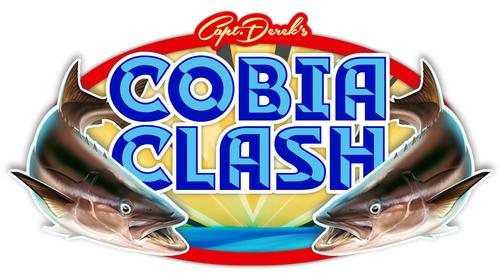 ---