"Jolly Mon Pictures" | OIFC 1- 36' | 06/19/10
Day one of the Jolly Mon weigh-in is in the history books and is on it's way to the Brunswick County Library for safe keeping. There were about 207 boats fishing today. The heaviest fish so far is 31.60 lbs.
Come join us Sunday for the weigh-in and later for a great meal, once again prepared by the Jolly Mon staff, and then the awards banquet. I've included all of the random pictures I took today. If you see a picture you like and would like for me to email it to you, send us a email with a brief description of the picture and we'll be happy to send it to you.
A big thank you from the OIFC for participating in and enjoying the Jolly Mon.
- Capt. Rickey Beck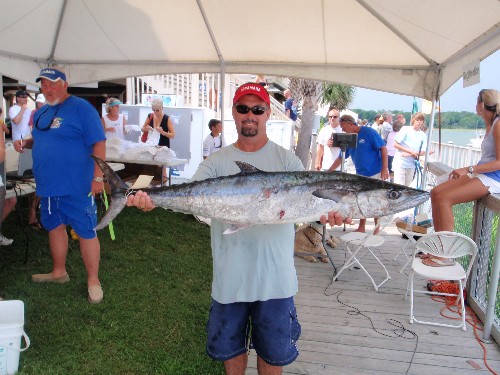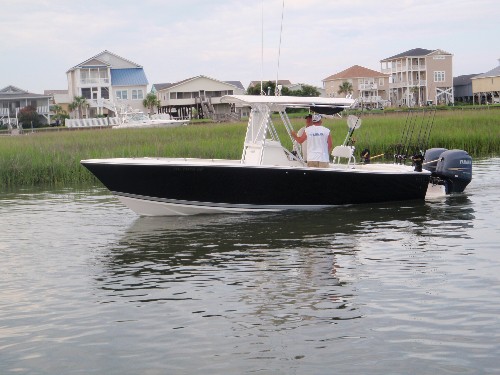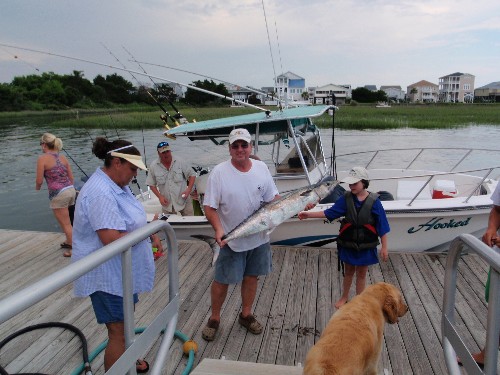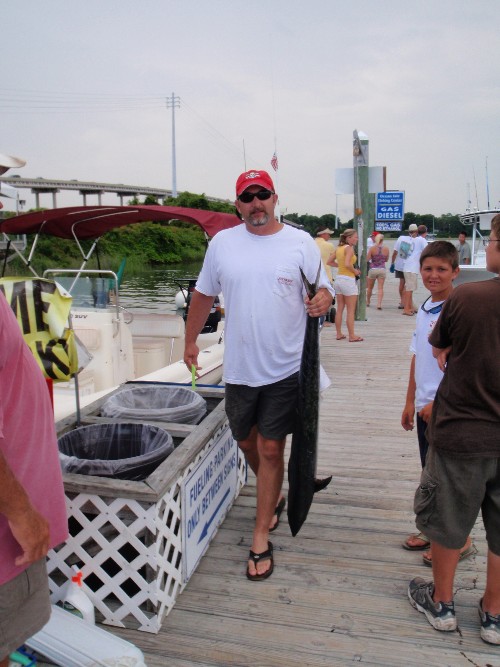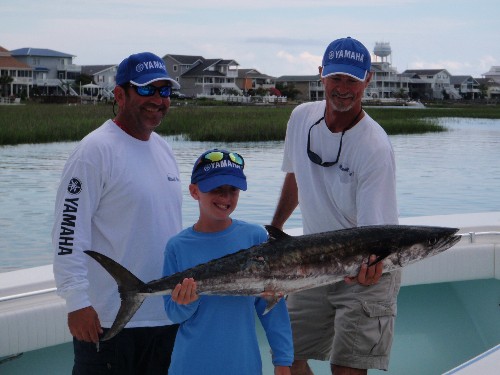 ---