"Red Drum Blitz" | OIFC 1- 36' | 06/13/10
While many people were off shore taking advantage of the hot king bite, Captain Jeff Williamson (OIFC/Get Busy) and Will King took a couple of hours to do some in shore fishing. Armed with live shrimp Jeff had cast netted earlier they went to hunt the red drum.
They found them too...probably the hottest red fish bite either had experienced! All total this dynamic duo caught and released over 30 drum. What a trip! The shrimp are showing up in pretty good numbers and can be caught with a little skill using a cast net. As far as the fish are concerned, you are the most popular person on the block if you have shrimp. Next and a VERY close 2nd is pogies and in 3rd place are mud minnows.
Jeff fishes the backwaters for the OIFC and provided the pictures.
- Capt. Rickey Beck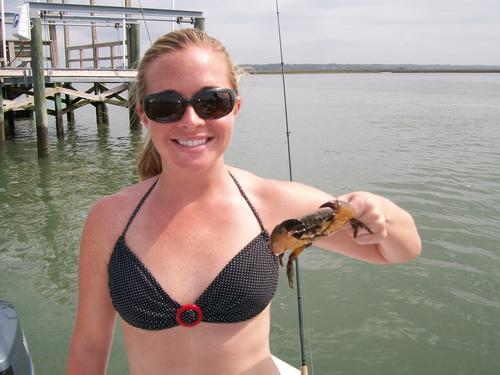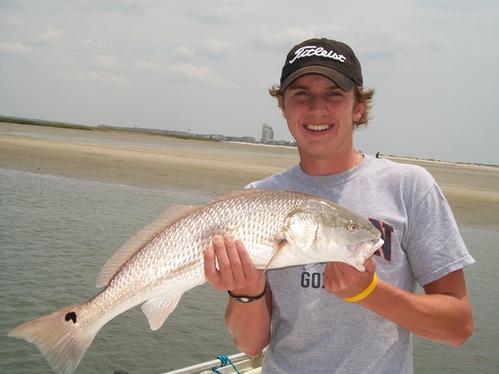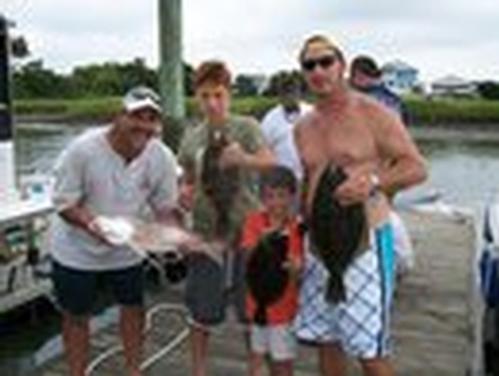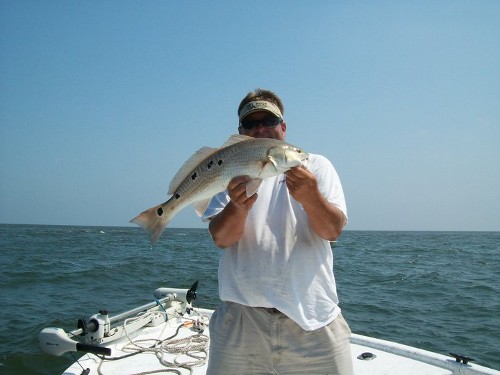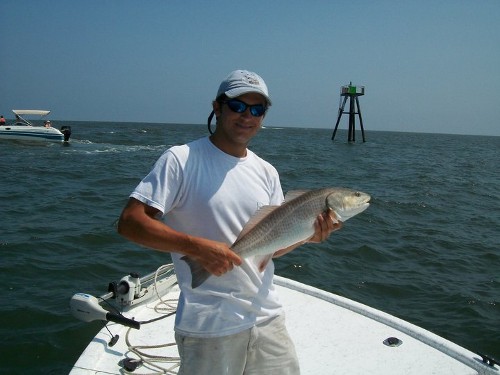 ---