"Make Good Use of Your Time" | OIFC World Cat / Carolina Cat | 11/24/10
It has been fun reporting on the fishing this past week. Being able to share reports and especially pictures makes doing the Fishing Report very fulfilling. But I'm afraid if the weather prediction is correct my computer will fall silent for the next few days. But that doesn't mean ya'll should take a break also.
Reading this week's reports there is a common thread...bluefin tuna! Barrett's latest report ties it all together. Now we need to make use of our down time and test our equipment, make up rigs and buy bait before it all gets gone. Our shipment of jumbo ballyhoo has just arrived, it looks great and I've already sold a case myself. Steele is stocking our shelves with high quality supplies. I just talked with Captain Brant and he is going to teach his bluefin seminars again this year. We had a great turnout for them last year and Brant provided a lot of important, valuable information. He'll post his schedule soon.
Everyone have a happy and safe holiday...don't forget the Captain's Points Sale.
- Capt. Rickey Beck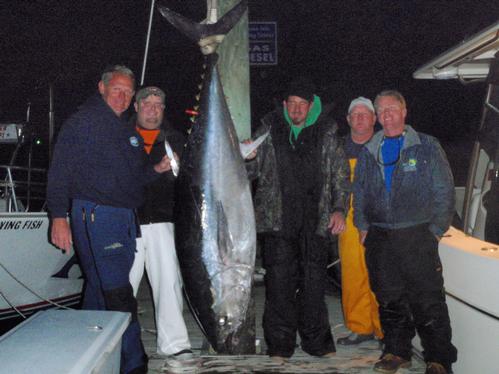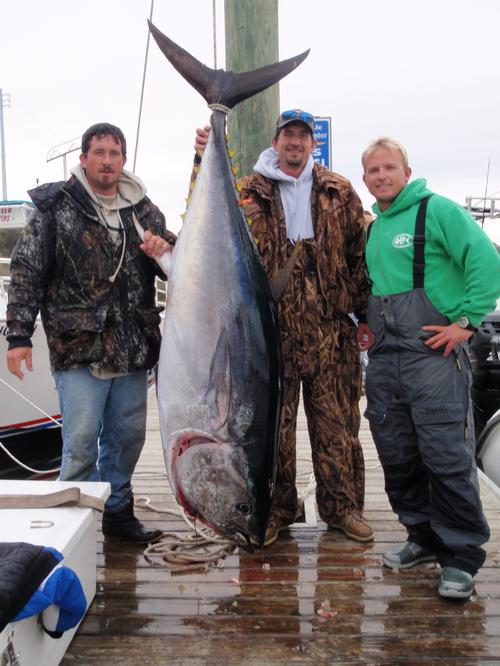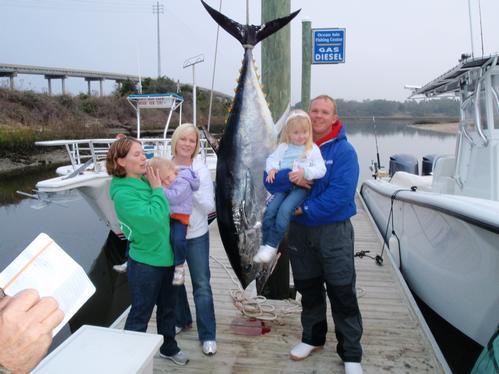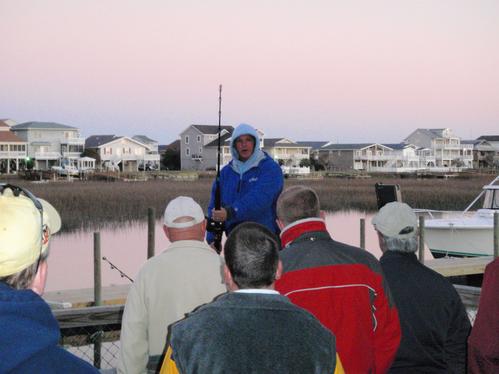 ---